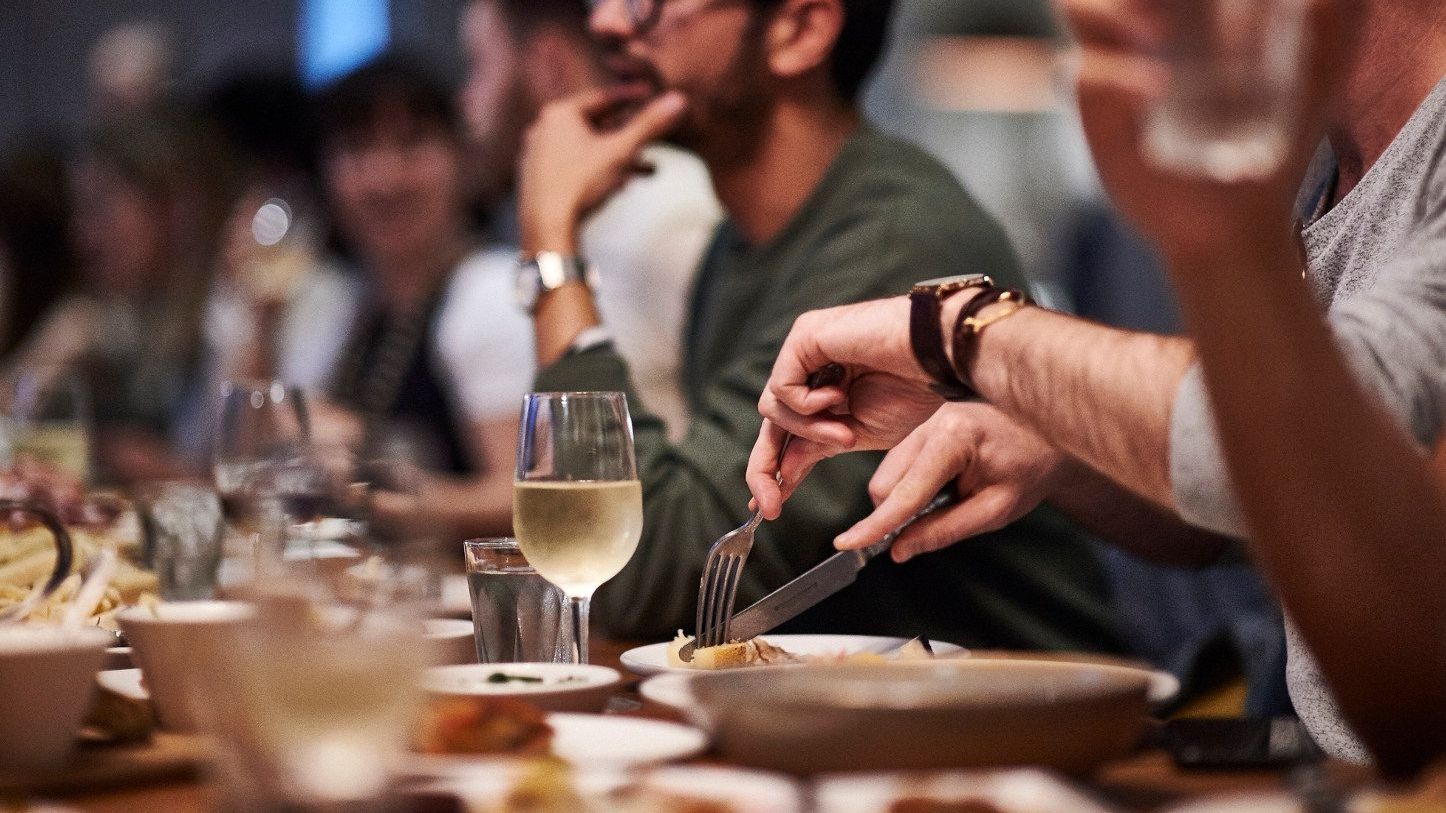 mercante,restaurant,italian,cuisine,london,authenic,cocktails,italy,chef,best,meal,dining,family,share
mercante,restaurant,italian,cuisine,london,authenic,cocktails,italy,chef,best,meal,dining,family,share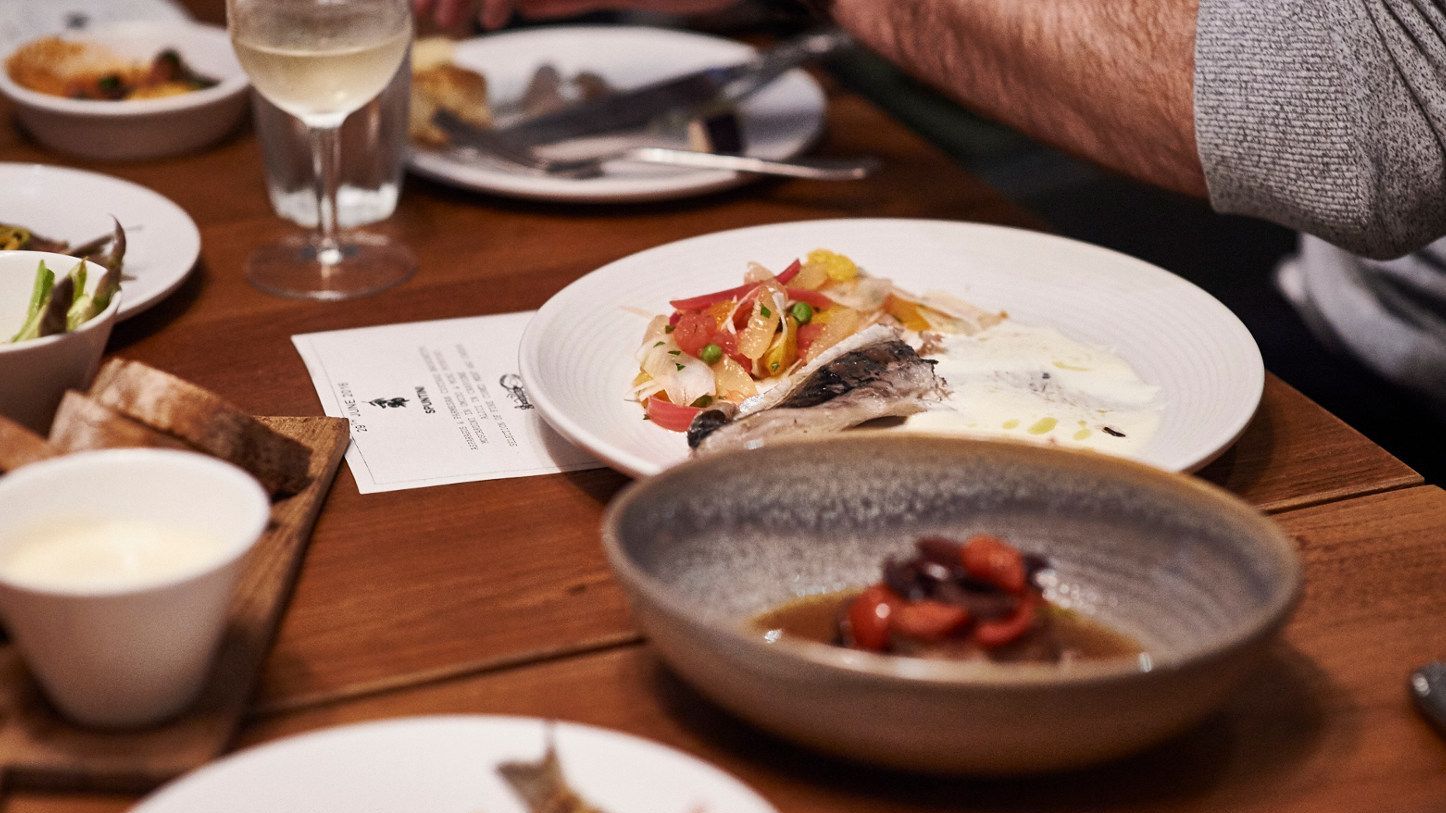 mercante,restaurant,italian,cuisine,london,authenic,cocktails,italy,chef,best,meal,dining,family,share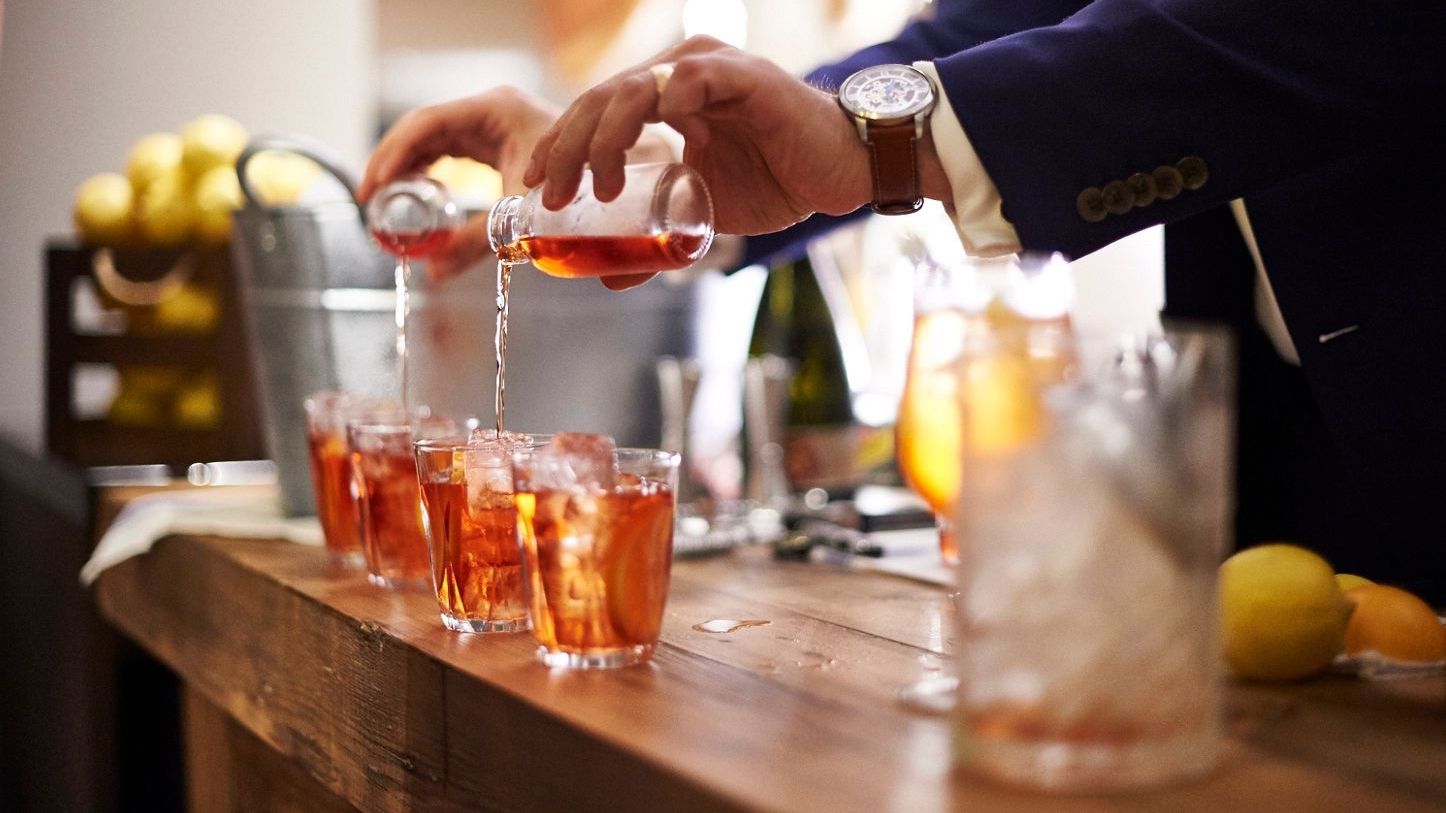 mercante,restaurant,italian,cuisine,london,authenic,cocktails,italy,chef,best,meal,dining,family,share
mercante,restaurant,italian,cuisine,london,authenic,cocktails,italy,chef,best,meal,dining,family,share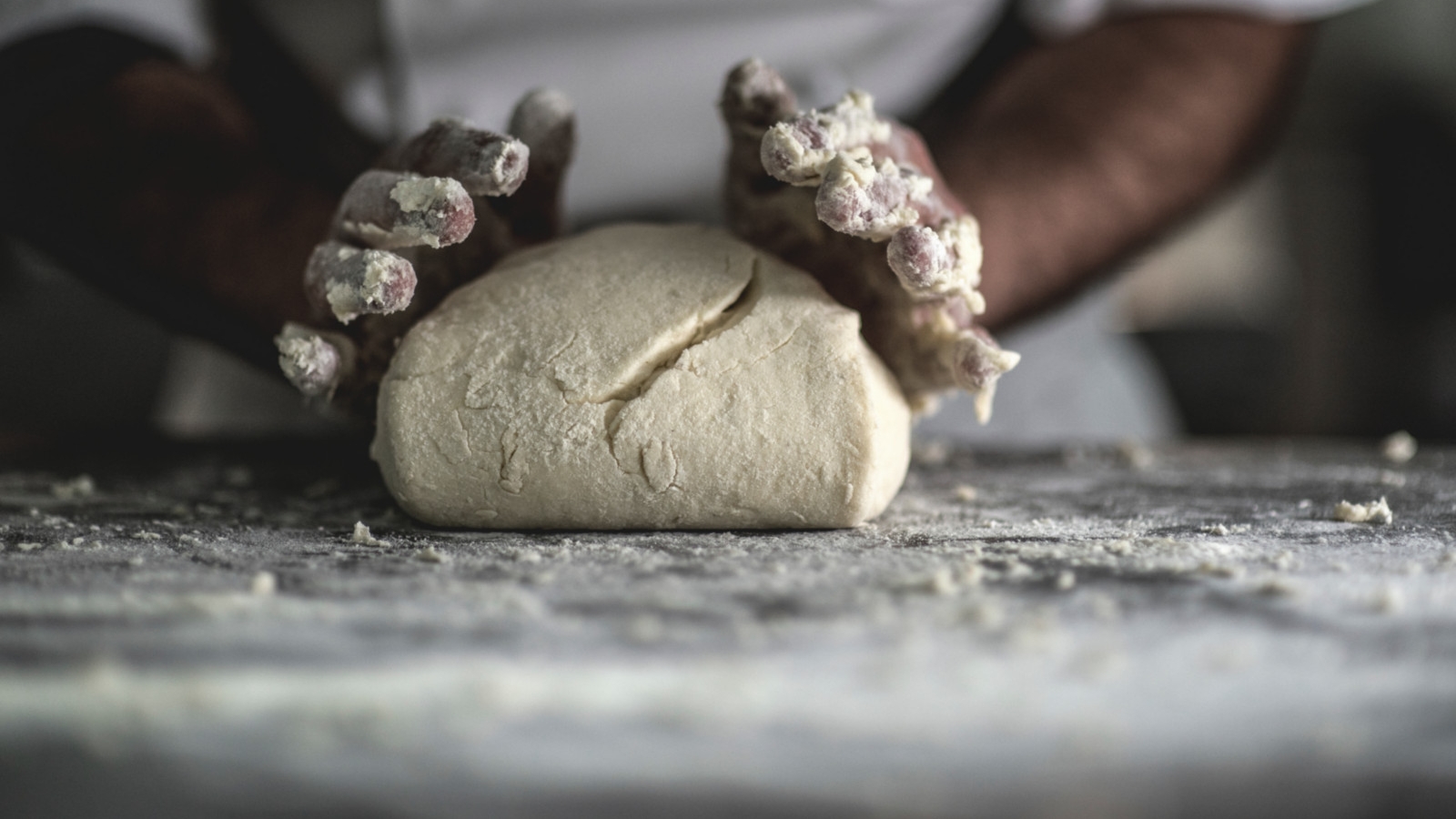 mercante,restaurant,italian,cuisine,london,authenic,cocktails,italy,chef,best,meal,dining,family,share
mercante,restaurant,italian,cuisine,london,authenic,cocktails,italy,chef,best,meal,dining,family,share
Breakfast (Weekdays)

06:30 - 11:00

Breakfast (Weekends only)

07:00 - 11:00

All day dining

12:00 - 22:00
Special Offers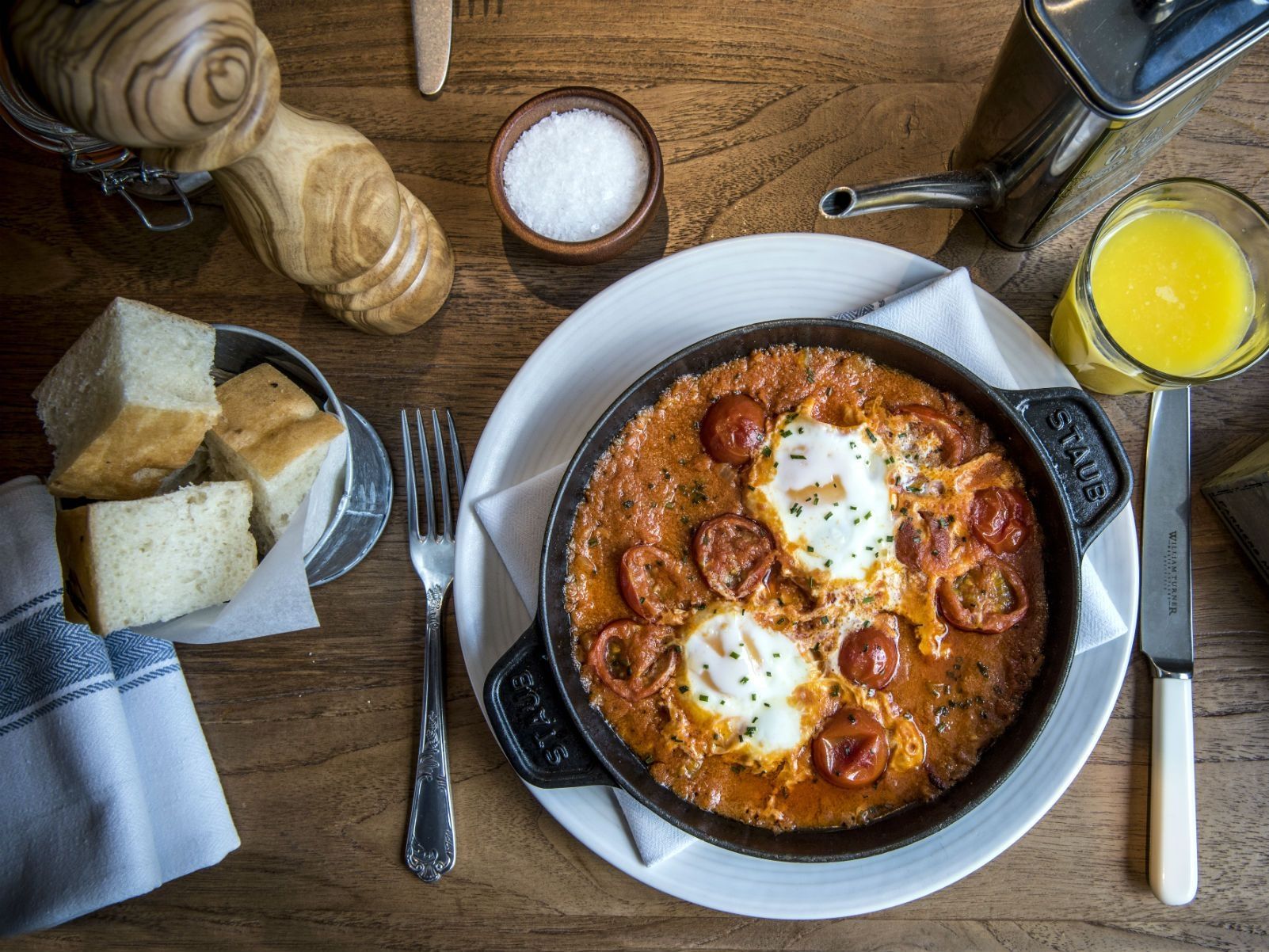 31st March until 2nd April
Begin the bank holiday at Mercante with our signature Bottomless Brunch Learn More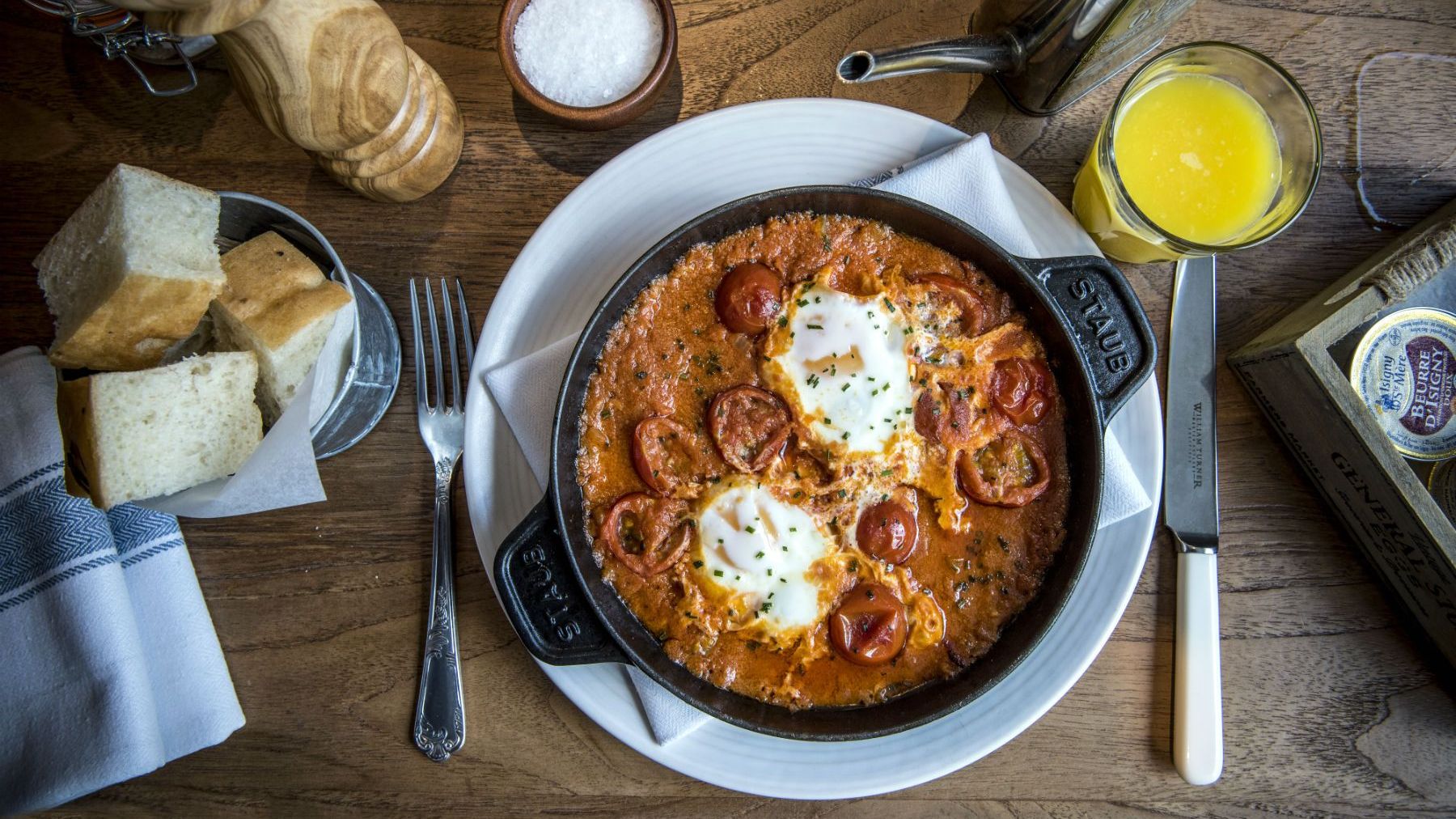 Easter Brunch
Our favourite part of the weekend, Bottomless Brunch! Indulge in some of our Italian classics.
Book Now
Please note this will be served from 31/3/2018 to 2/4/2018.
Bottomless Prosecco only served for 90 minutes.
12PM-5PM Daily
2 courses £15.00, 3 courses £19.00 Learn More
Set Lunch Menu
Make the most of your lunch break at Mercante and be one of the first to tuck into our Super Lunch menu.
Learn More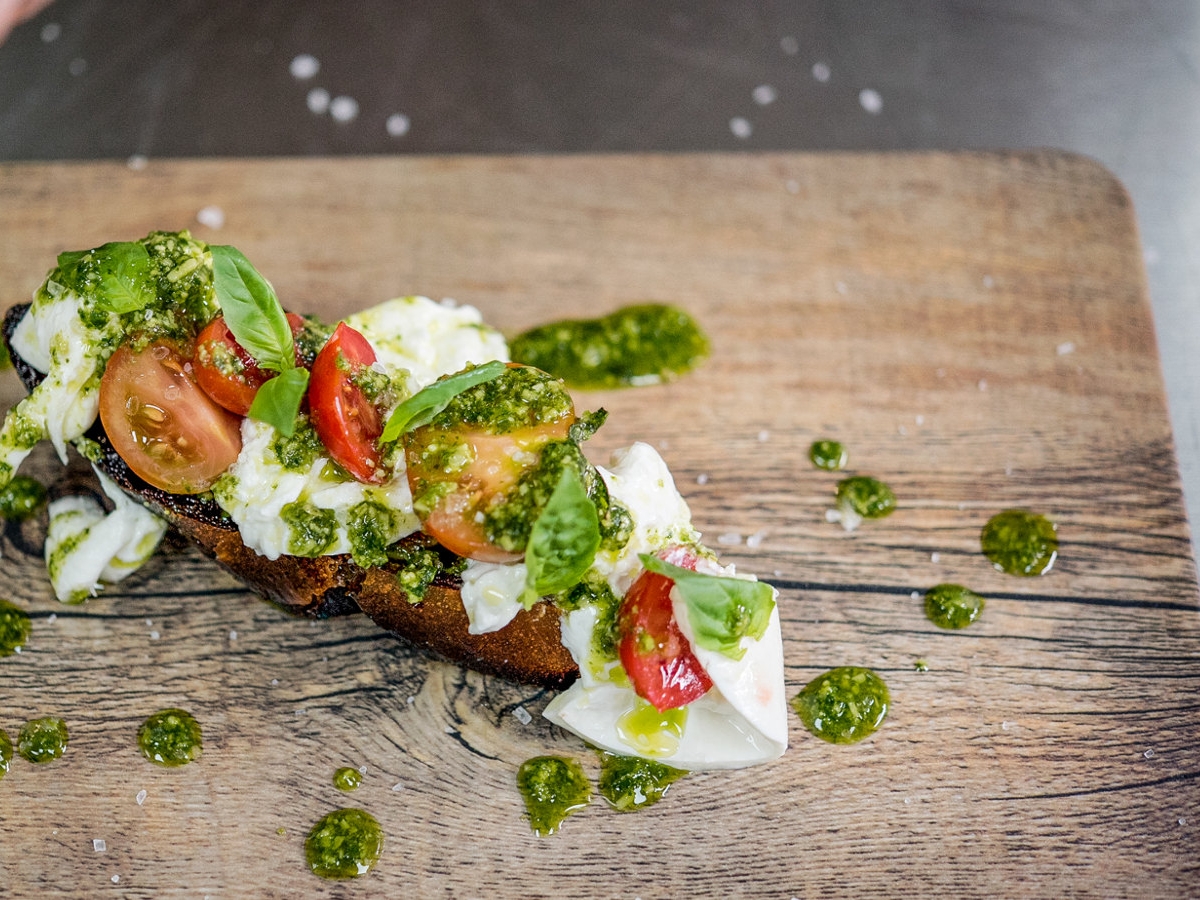 Available Daily
Enjoy 3 courses and a glass of Prosecco for £29 Learn More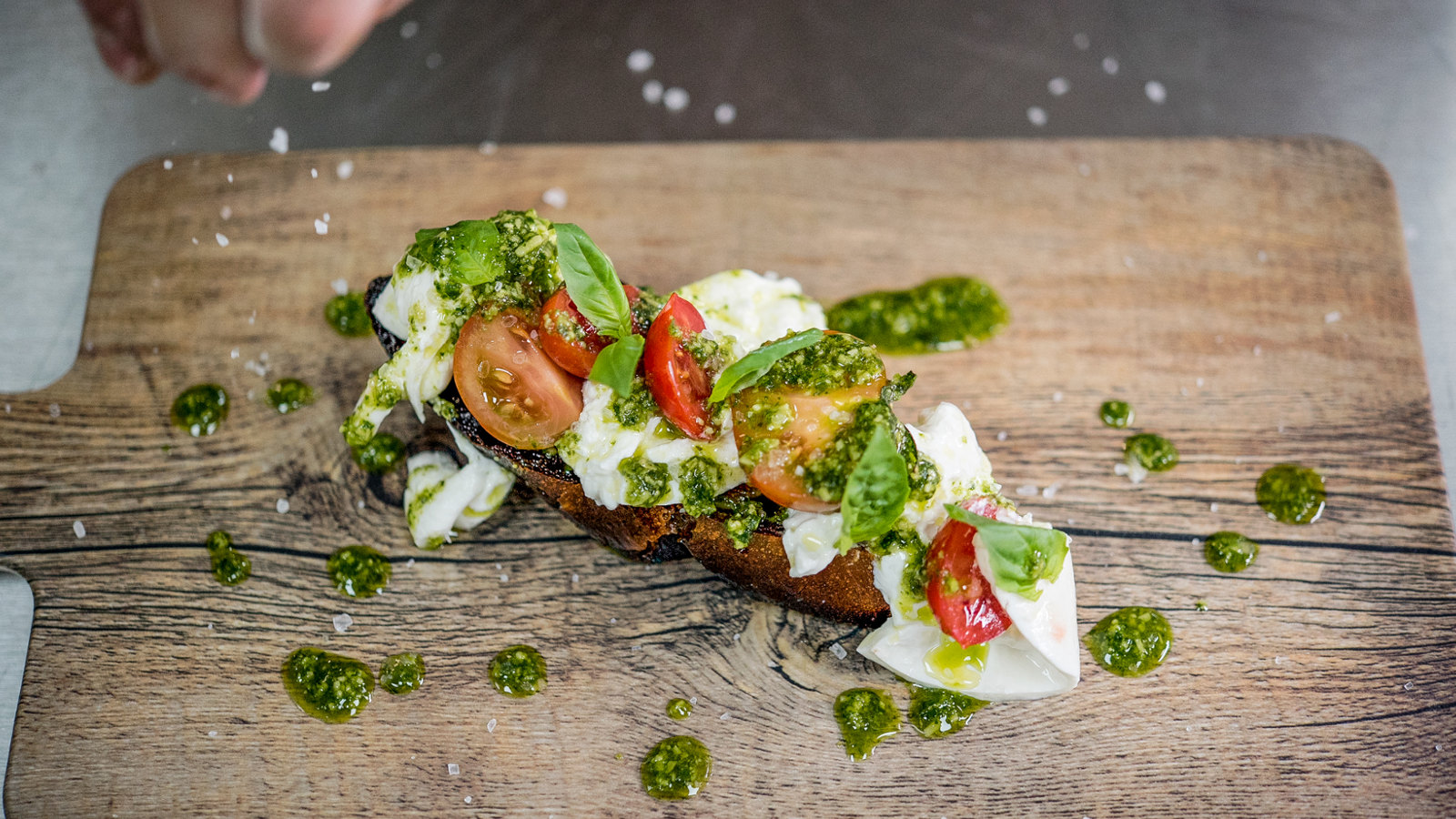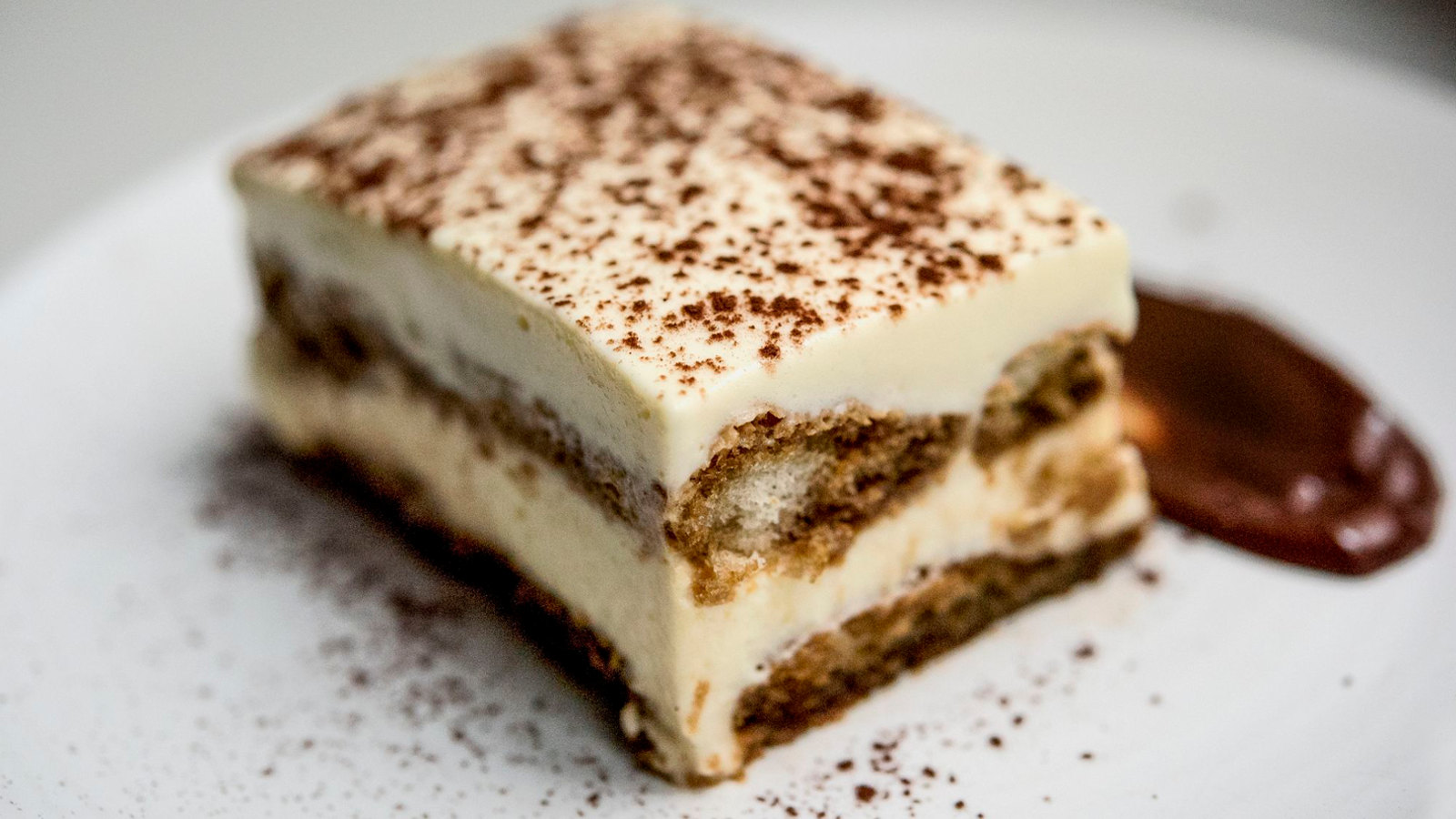 Dinner set menu with Prosecco
We are treating you to 3 courses and a glass of Prosecco for £29.

Book Now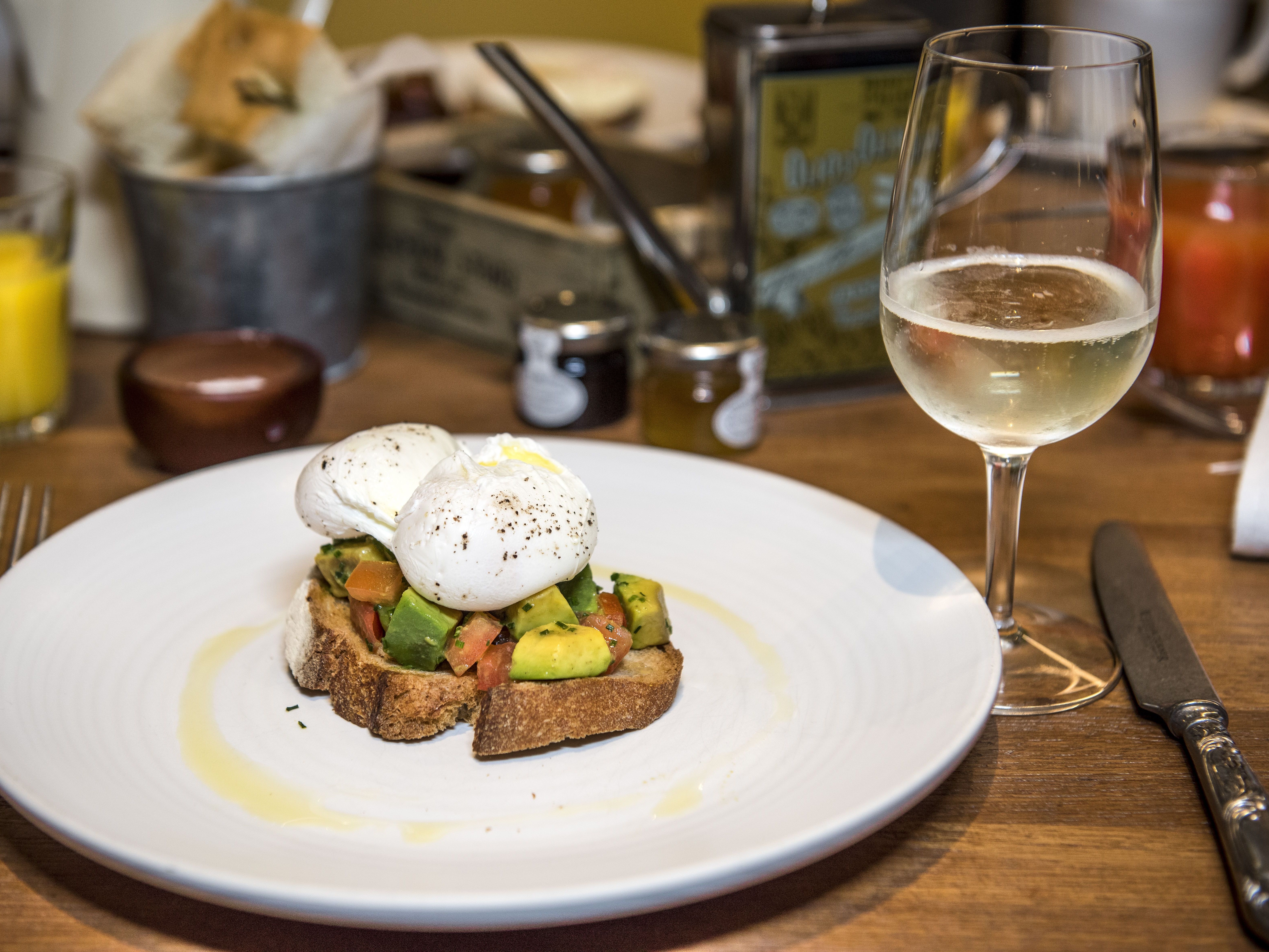 Saturday and Sunday - 12pm - 6pm.
3 courses with Bottomless Prosecco £35 Learn More
Bottomless Brunch
Weekends don't get any better than this! Mercante elevates a delicious Italian home-style semi-buffet brunch with free flowing Prosecco.
Learn More
Saturday and Sunday - 12-6pm
Prosecco served for 90mins ONLY