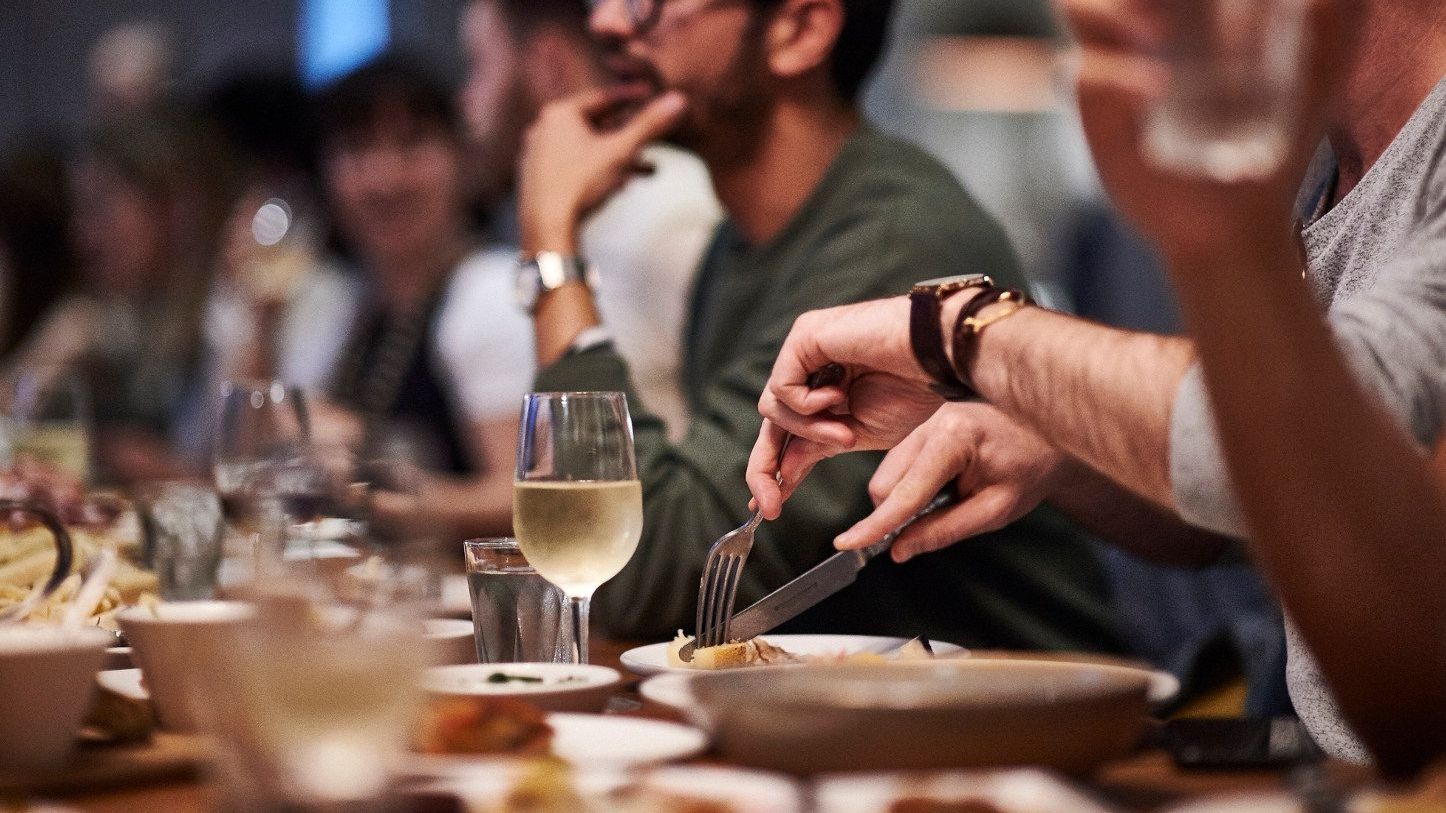 mercante,restaurant,italian,cuisine,london,authenic,cocktails,italy,chef,best,meal,dining,family,share
mercante,restaurant,italian,cuisine,london,authenic,cocktails,italy,chef,best,meal,dining,family,share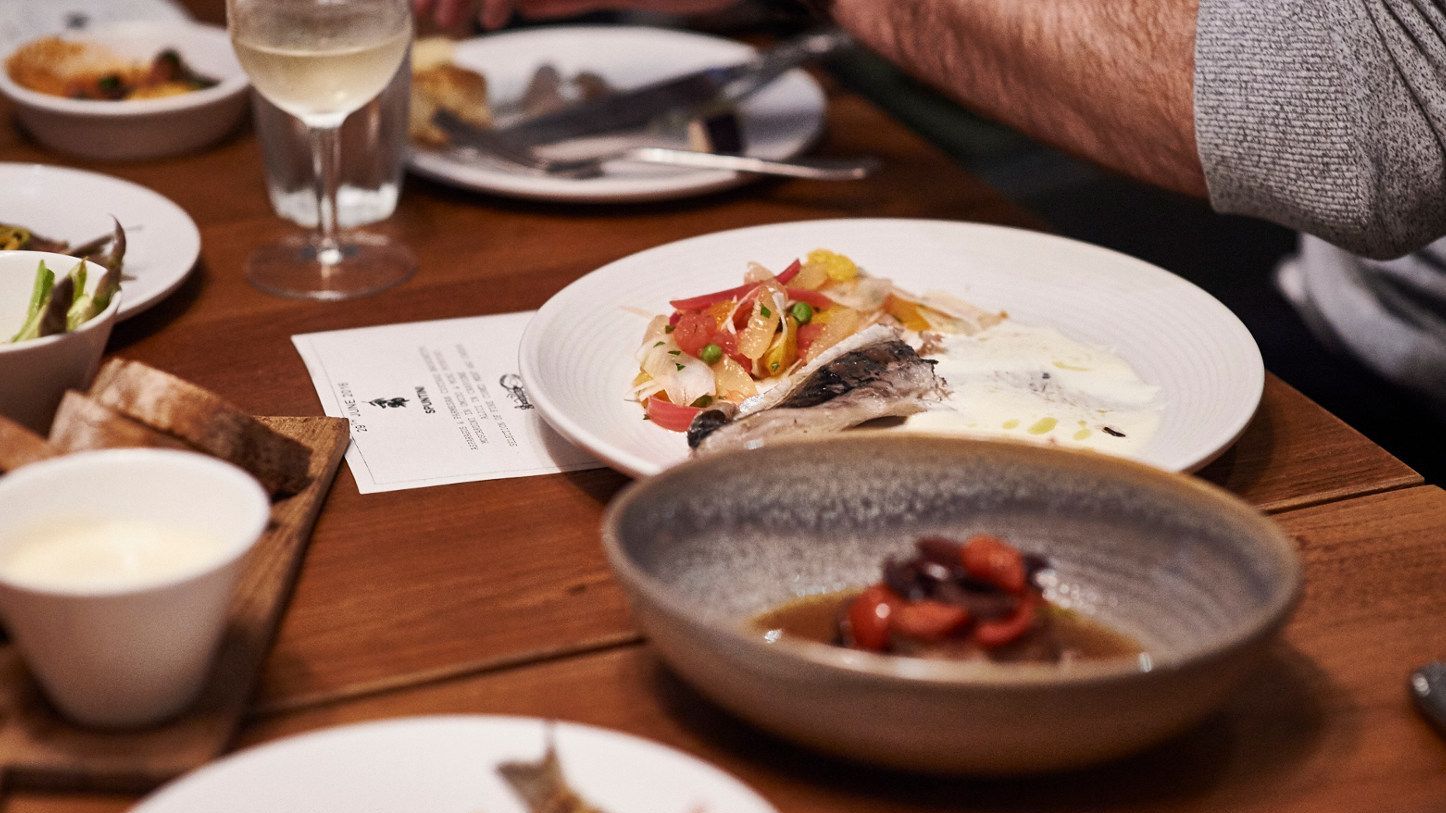 mercante,restaurant,italian,cuisine,london,authenic,cocktails,italy,chef,best,meal,dining,family,share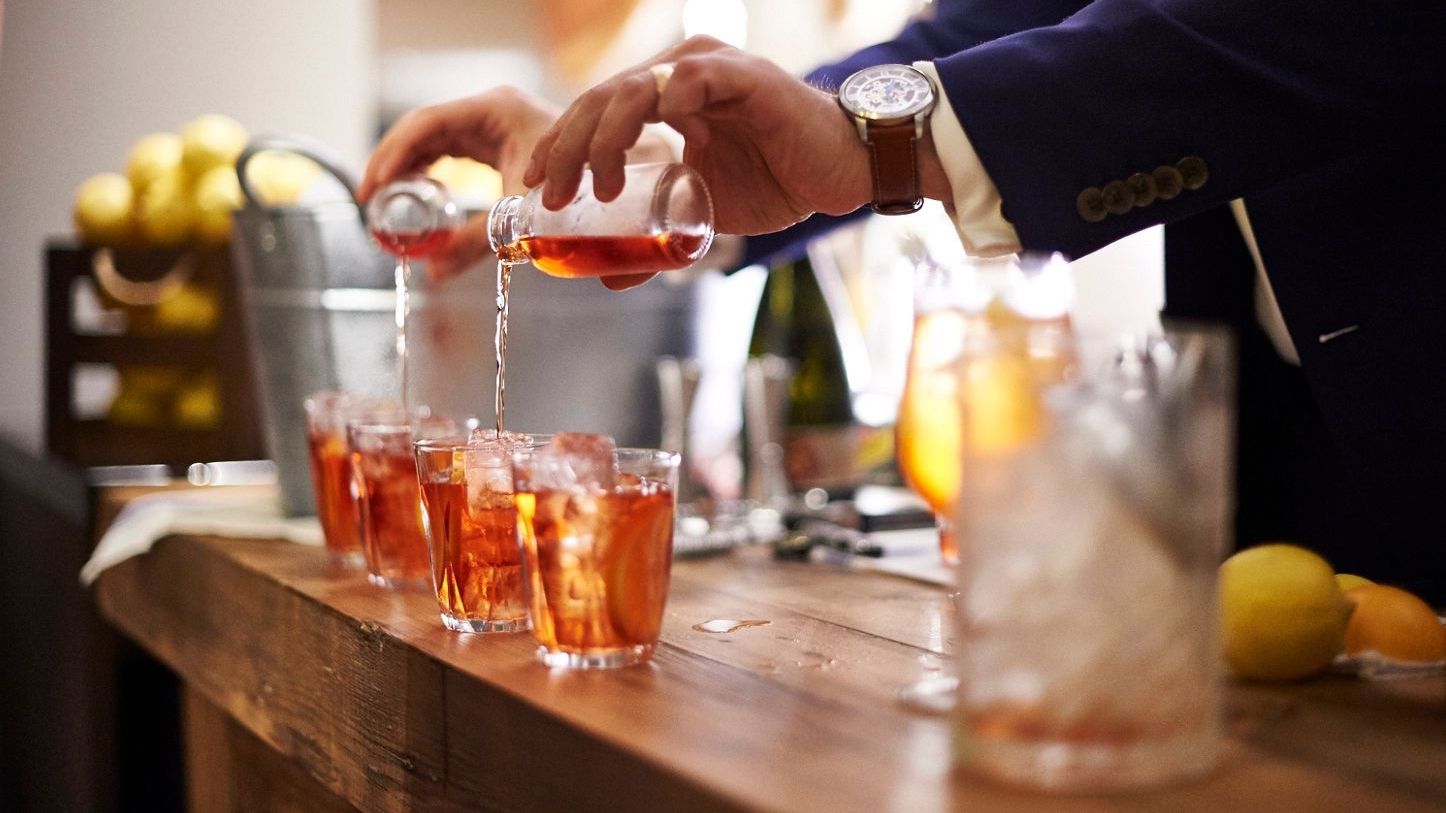 mercante,restaurant,italian,cuisine,london,authenic,cocktails,italy,chef,best,meal,dining,family,share
mercante,restaurant,italian,cuisine,london,authenic,cocktails,italy,chef,best,meal,dining,family,share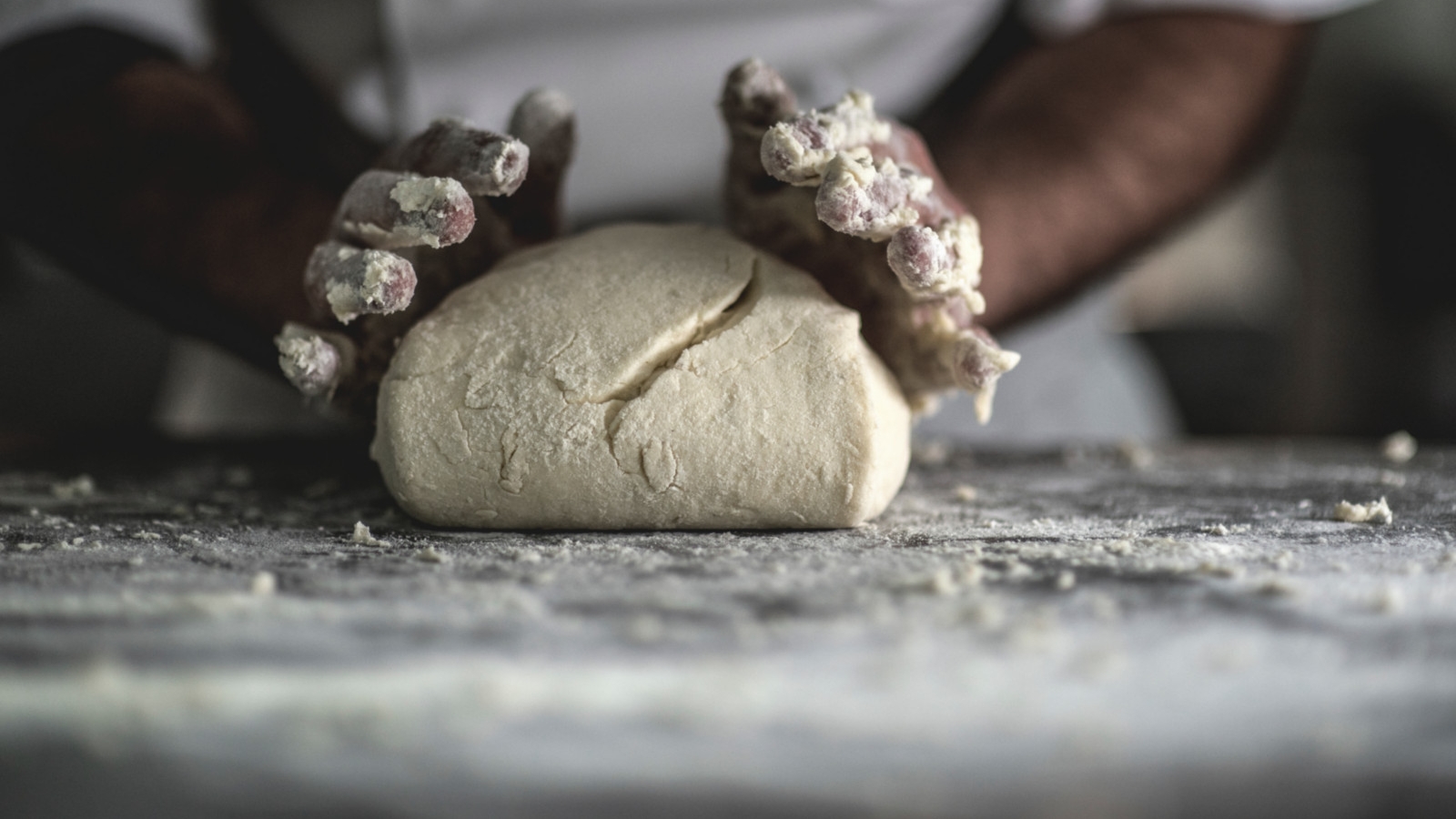 mercante,restaurant,italian,cuisine,london,authenic,cocktails,italy,chef,best,meal,dining,family,share
mercante,restaurant,italian,cuisine,london,authenic,cocktails,italy,chef,best,meal,dining,family,share
Breakfast (Weekdays)

06:30 - 11:00

Breakfast (Weekends only)

07:00 - 11:00

All day dining

12:00 - 22:00
Special Offers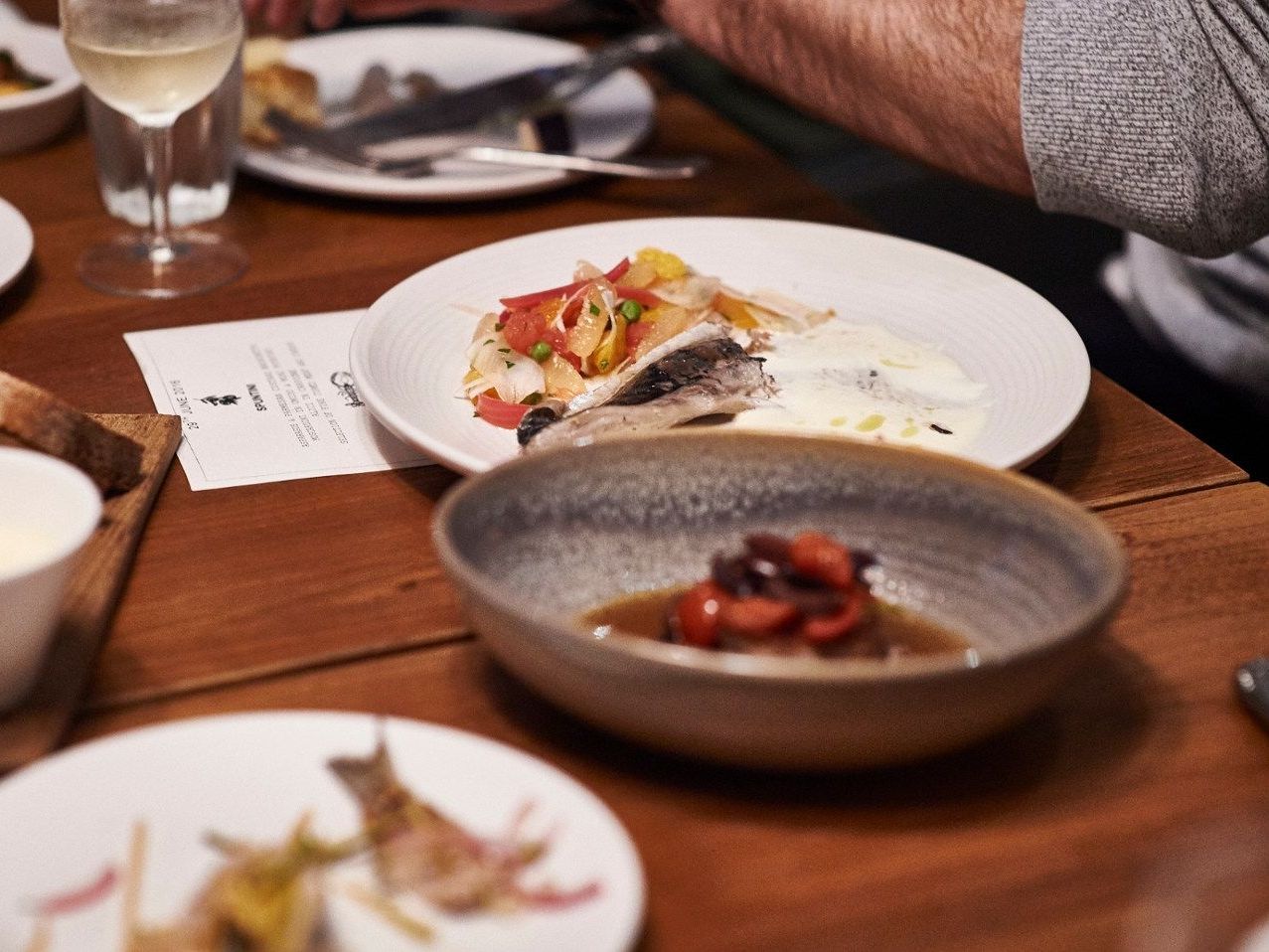 23rd December 2017 to 1st January 2018
Bring your friends and family together this Christmas Learn More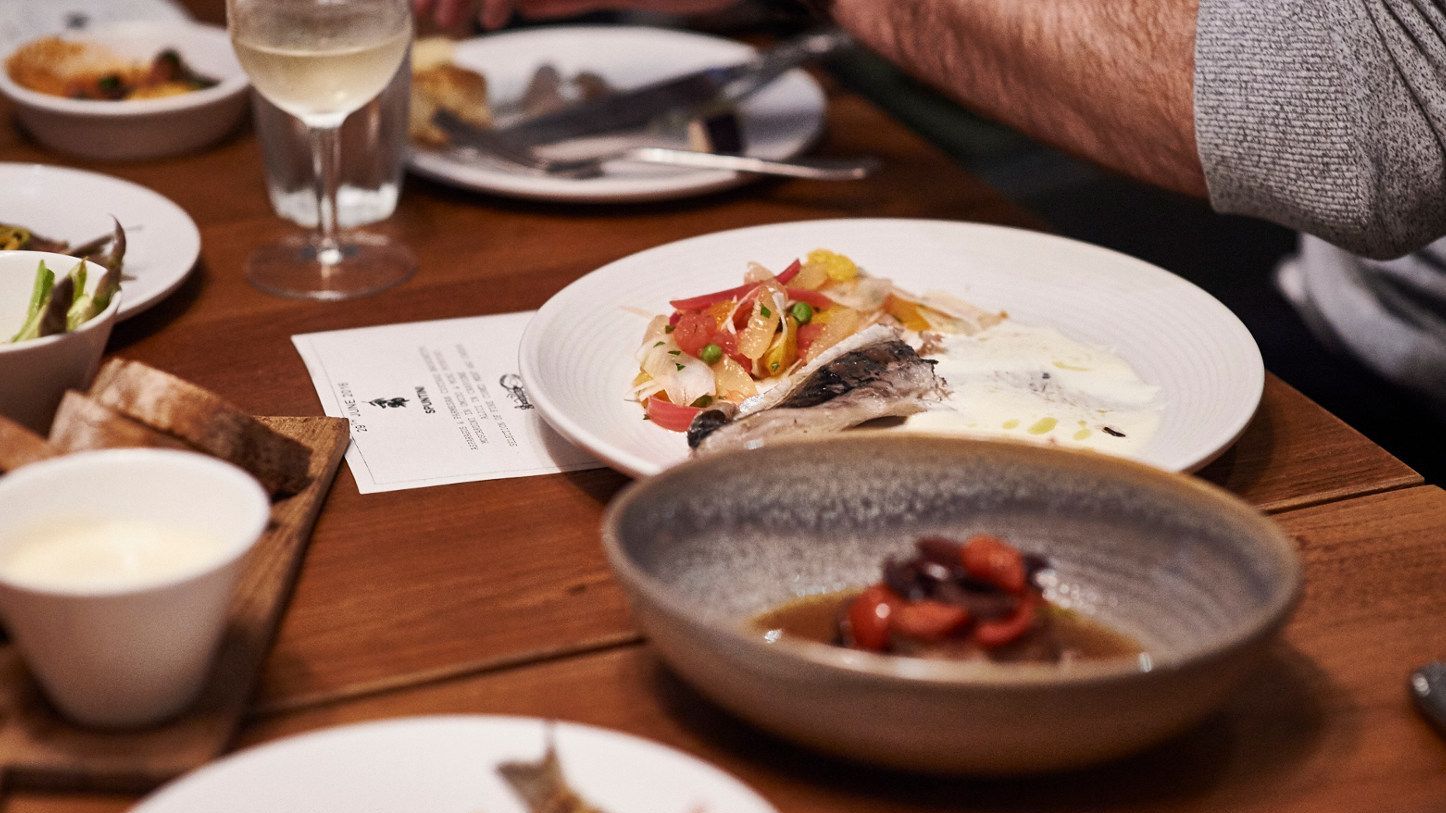 Celebrate the festivities with us!
At Mercante we have added an extra festive spark with seasonal creations entwined with flavours from the different regions of Italy
Learn More
Available: 23rd December 2017 to 1st January 2018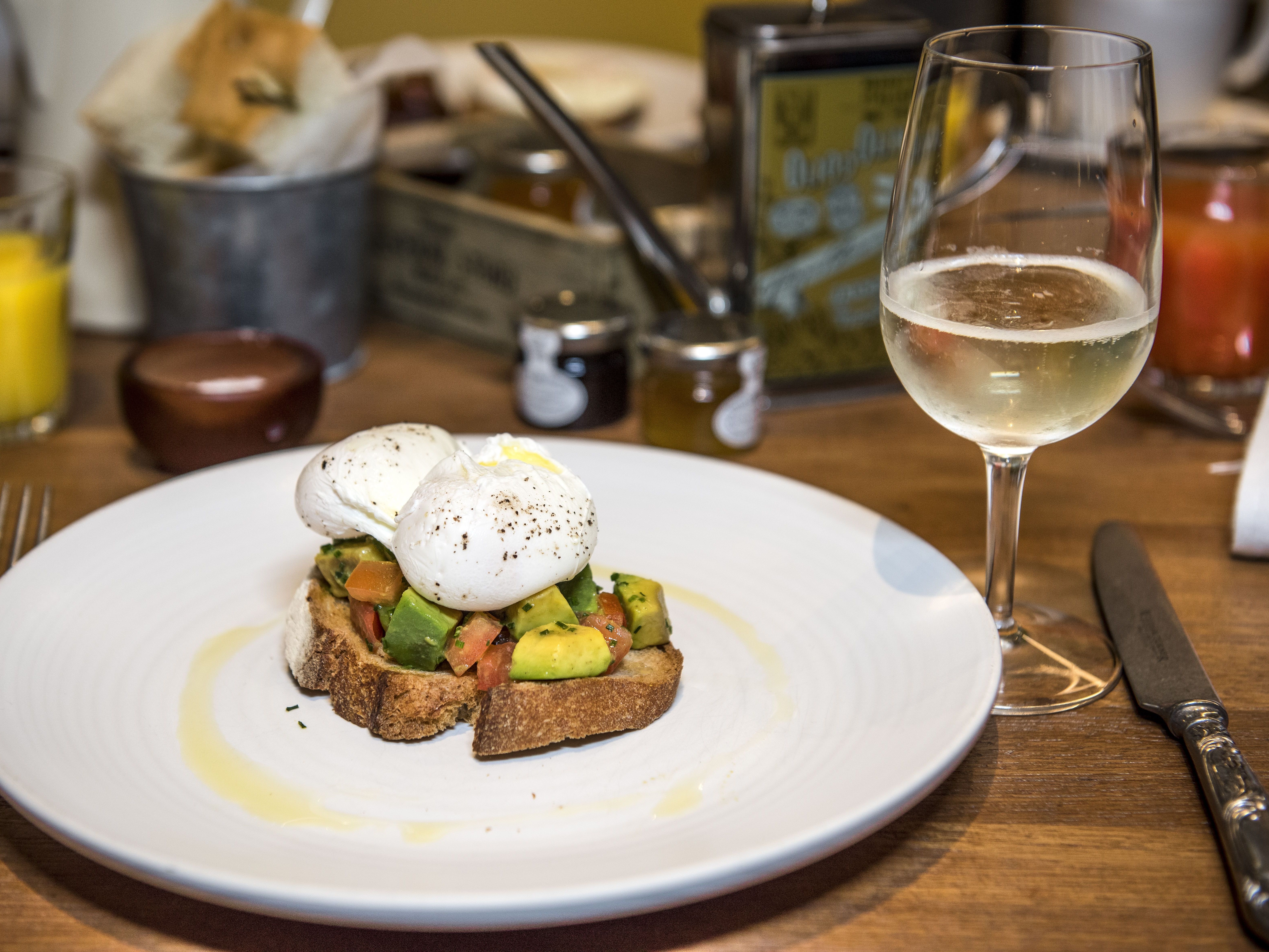 Saturday and Sunday - 12pm - 6pm.
3 courses with Bottomless Prosecco £35 Learn More
Bottomless Brunch
Weekends don't get any better than this! Mercante elevates a delicious Italian home-style semi-buffet brunch with free flowing Prosecco.
Learn More
Saturday and Sunday - 12-6pm
Prosecco served for 90mins ONLY