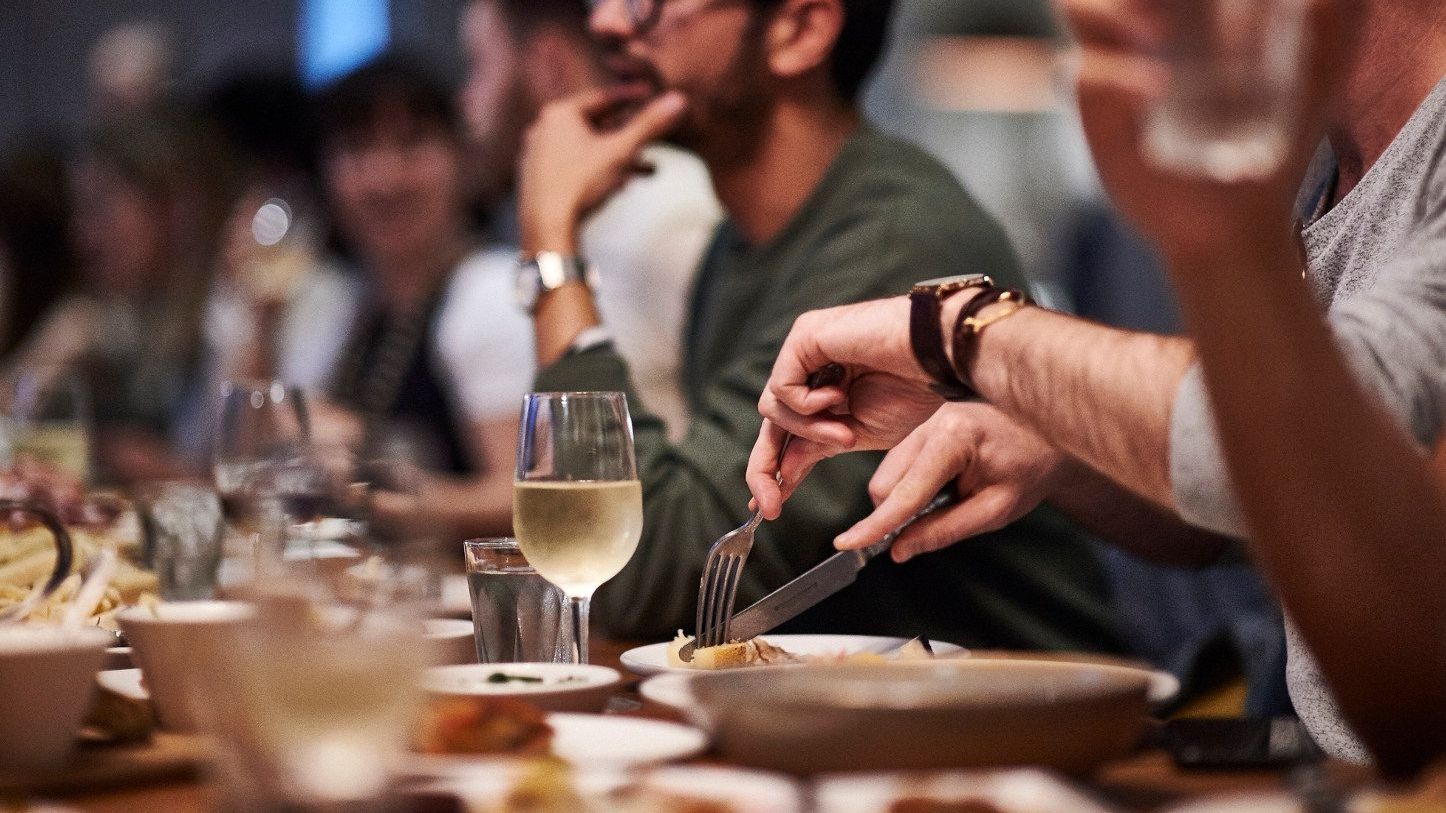 mercante,restaurant,italian,cuisine,london,authenic,cocktails,italy,chef,best,meal,dining,family,share
mercante,restaurant,italian,cuisine,london,authenic,cocktails,italy,chef,best,meal,dining,family,share
mercante,restaurant,italian,cuisine,london,authenic,cocktails,italy,chef,best,meal,dining,family,share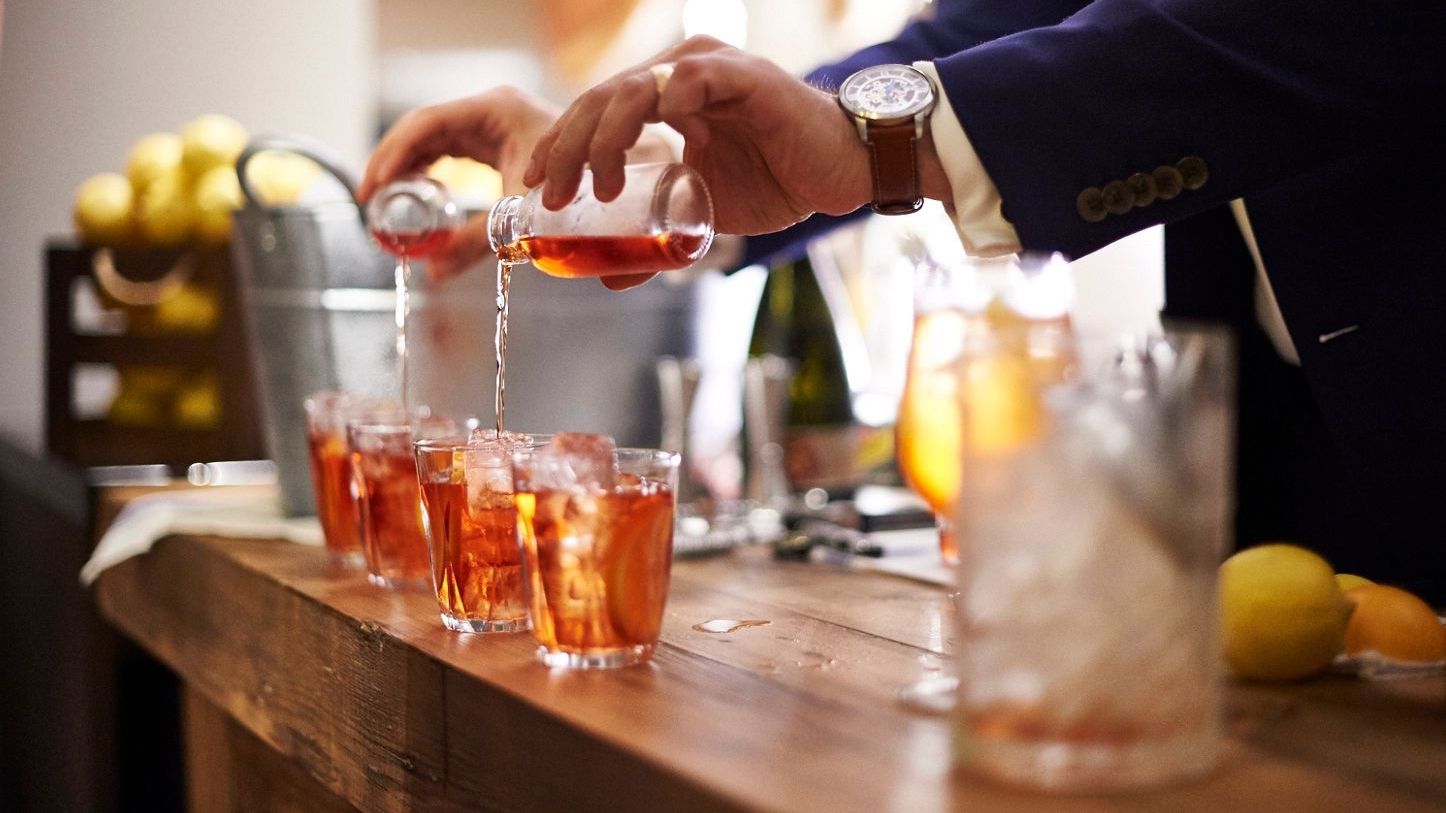 mercante,restaurant,italian,cuisine,london,authenic,cocktails,italy,chef,best,meal,dining,family,share
mercante,restaurant,italian,cuisine,london,authenic,cocktails,italy,chef,best,meal,dining,family,share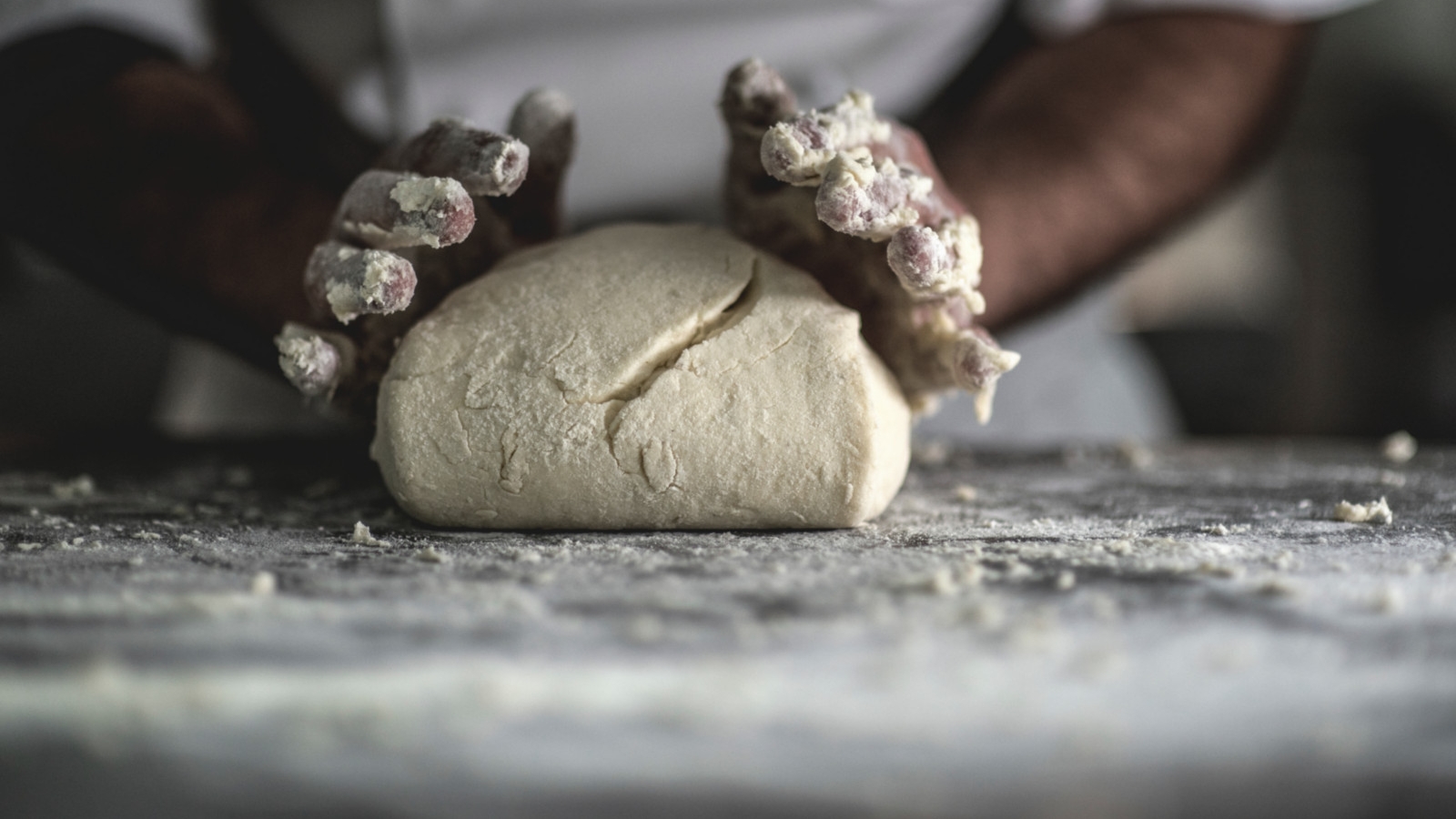 mercante,restaurant,italian,cuisine,london,authenic,cocktails,italy,chef,best,meal,dining,family,share
mercante,restaurant,italian,cuisine,london,authenic,cocktails,italy,chef,best,meal,dining,family,share
Monday - Sunday

12:00PM - 10:00PM
Special Offers
Mercante is bringing to life some authentic Italian traditions to mark Mother's Day, enjoy 3 course Bottomless Prosecco brunch at £35 per person. Learn More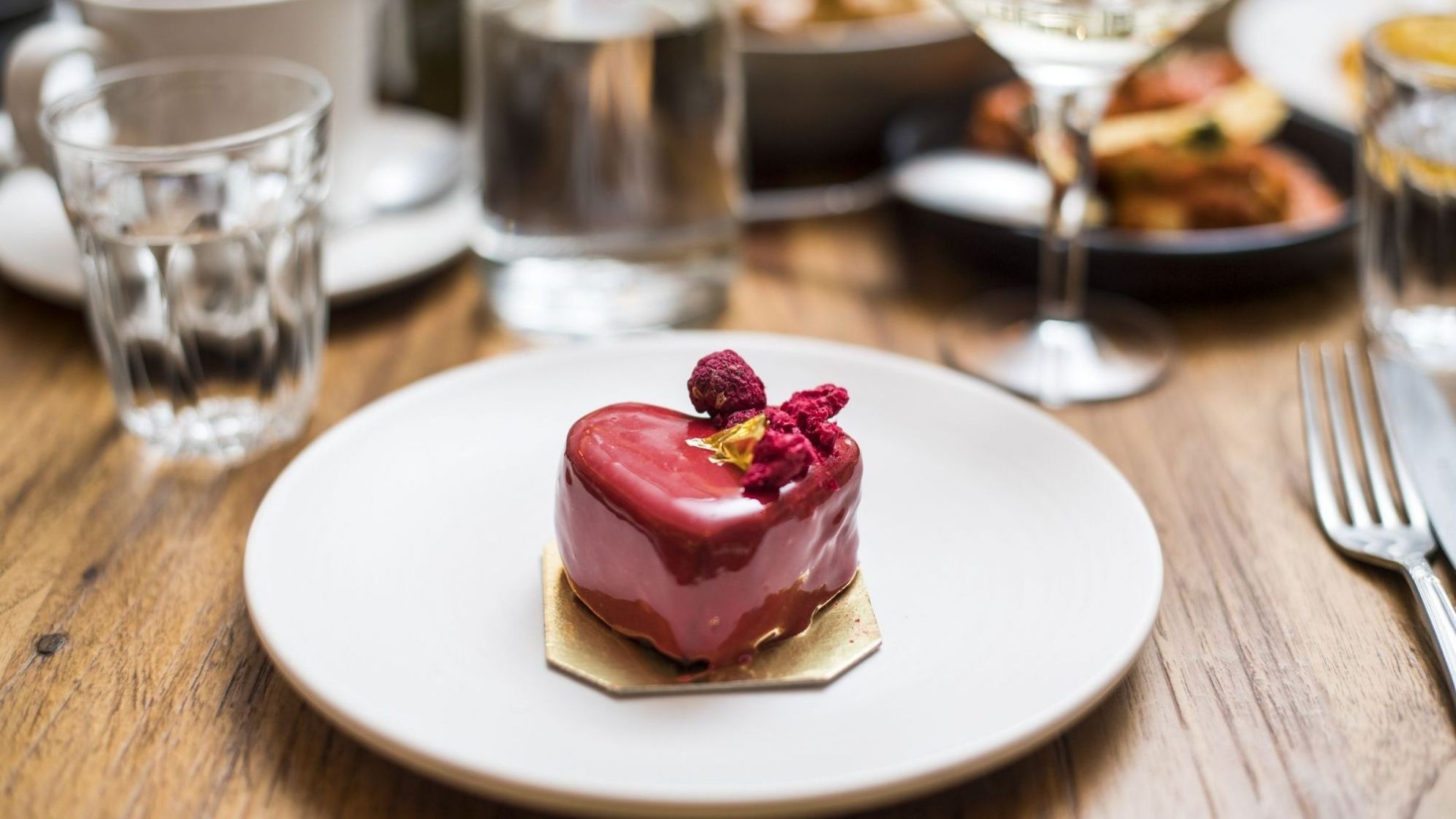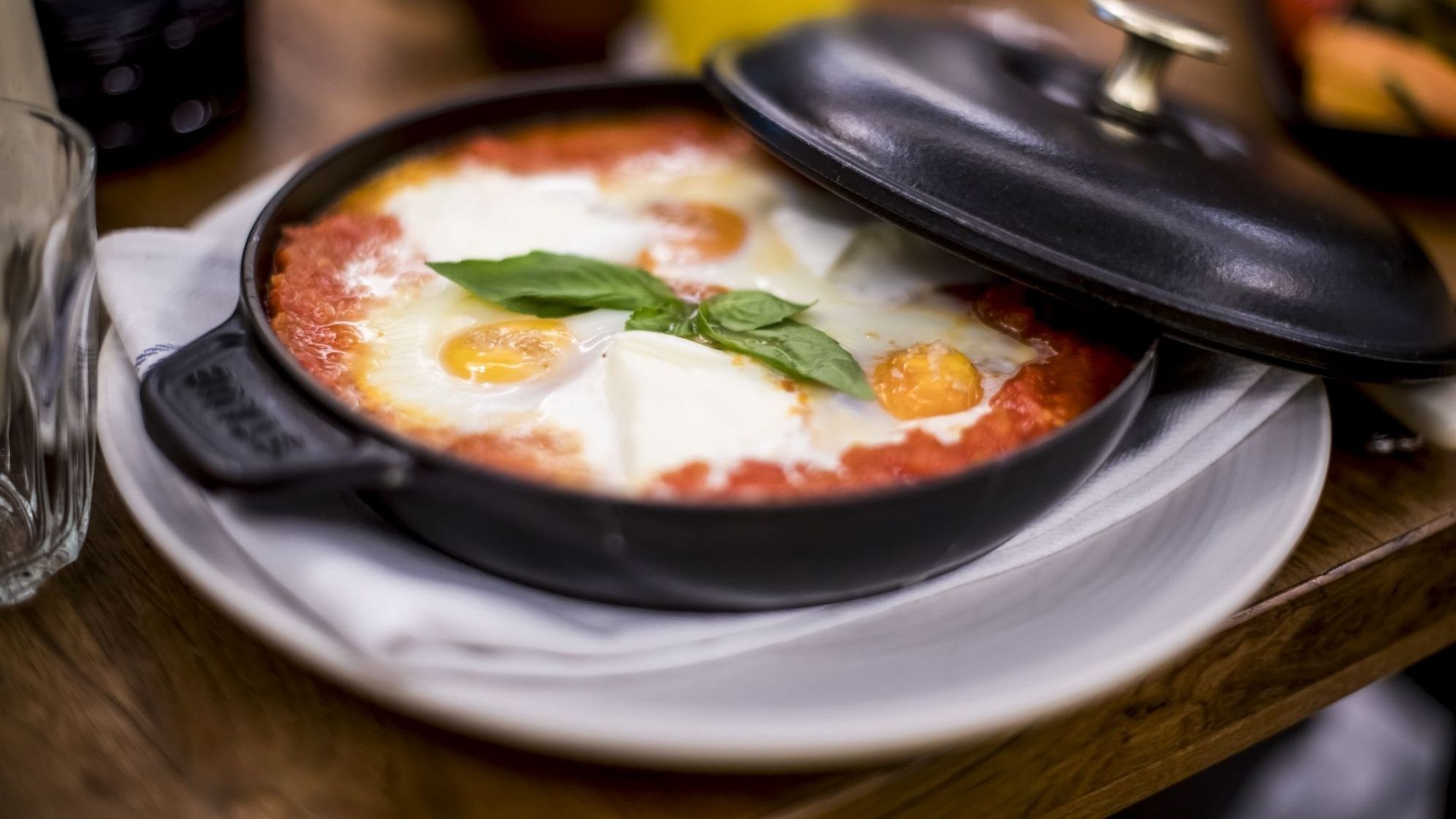 Festa Della Mamma
Festa Della Mamma in Italian tradition is recognised as a day for picking-up the phone - every year Italian phone companies record their highest volumes of calls on Mother's Day, as hundreds and thousands of Italians take the opportunity to express their appreciation for their one in a million Mamma!

Indulge in Mamma selection of Italian dishes from polpettone della nonna to mezze maniche.

At the end of your meal, mothers will enjoy a traditional cake which is gifted to Italian mothers on the special day!

Enjoy 3 course Bottomless Prosecco brunch at £35 per person.
Book Now
25th and 26th March from 12pm to 10pm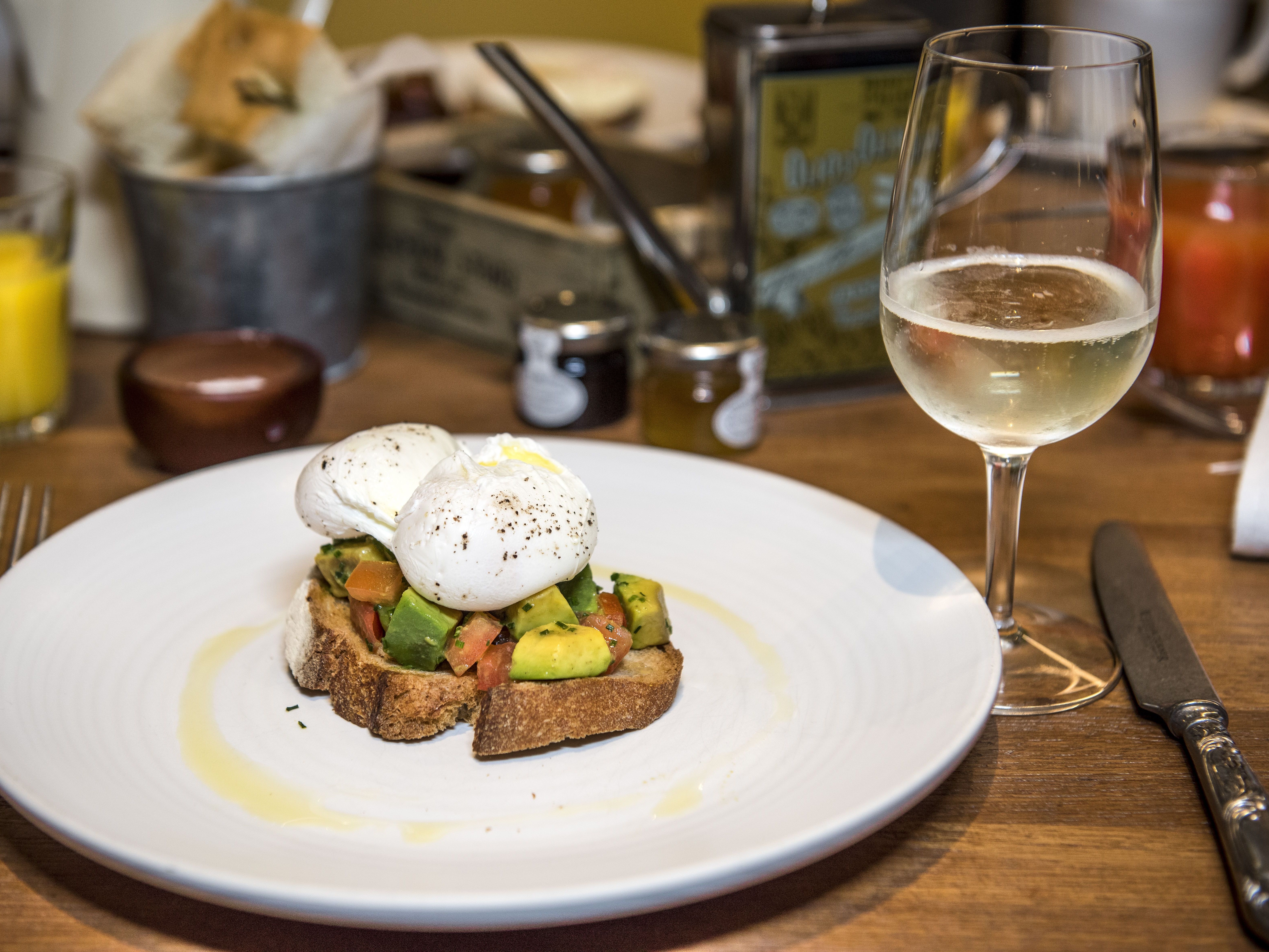 Unlimited Prosecco and 3 Courses for £35 Learn More
Bottomless Prosecco Brunch
Weekends don't get any better than this! Mercante elevates a delicious Italian home-style semi-buffet brunch with free flowing Prosecco.
Book Now
3 courses £35
Set Lunch Menu
Make the most of your lunch break at Mercante and be one of the first to tuck into our Super Lunch menu.
View Set Menu
12PM-5PM Daily