mercante,restaurant,italian,cuisine,london,authenic,cocktails,italy,chef,best,meal,dining,family,share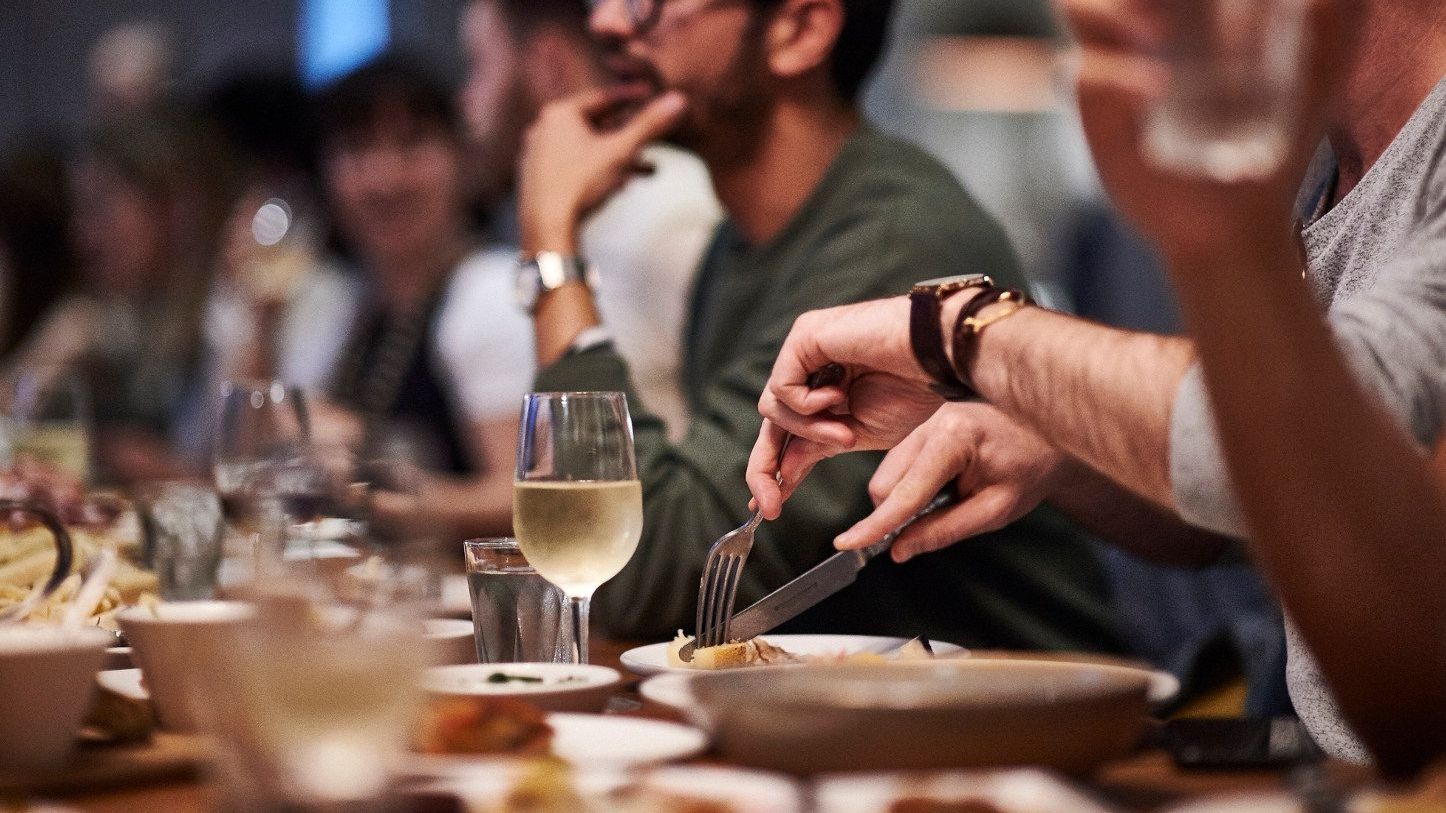 mercante,restaurant,italian,cuisine,london,authenic,cocktails,italy,chef,best,meal,dining,family,share
mercante,restaurant,italian,cuisine,london,authenic,cocktails,italy,chef,best,meal,dining,family,share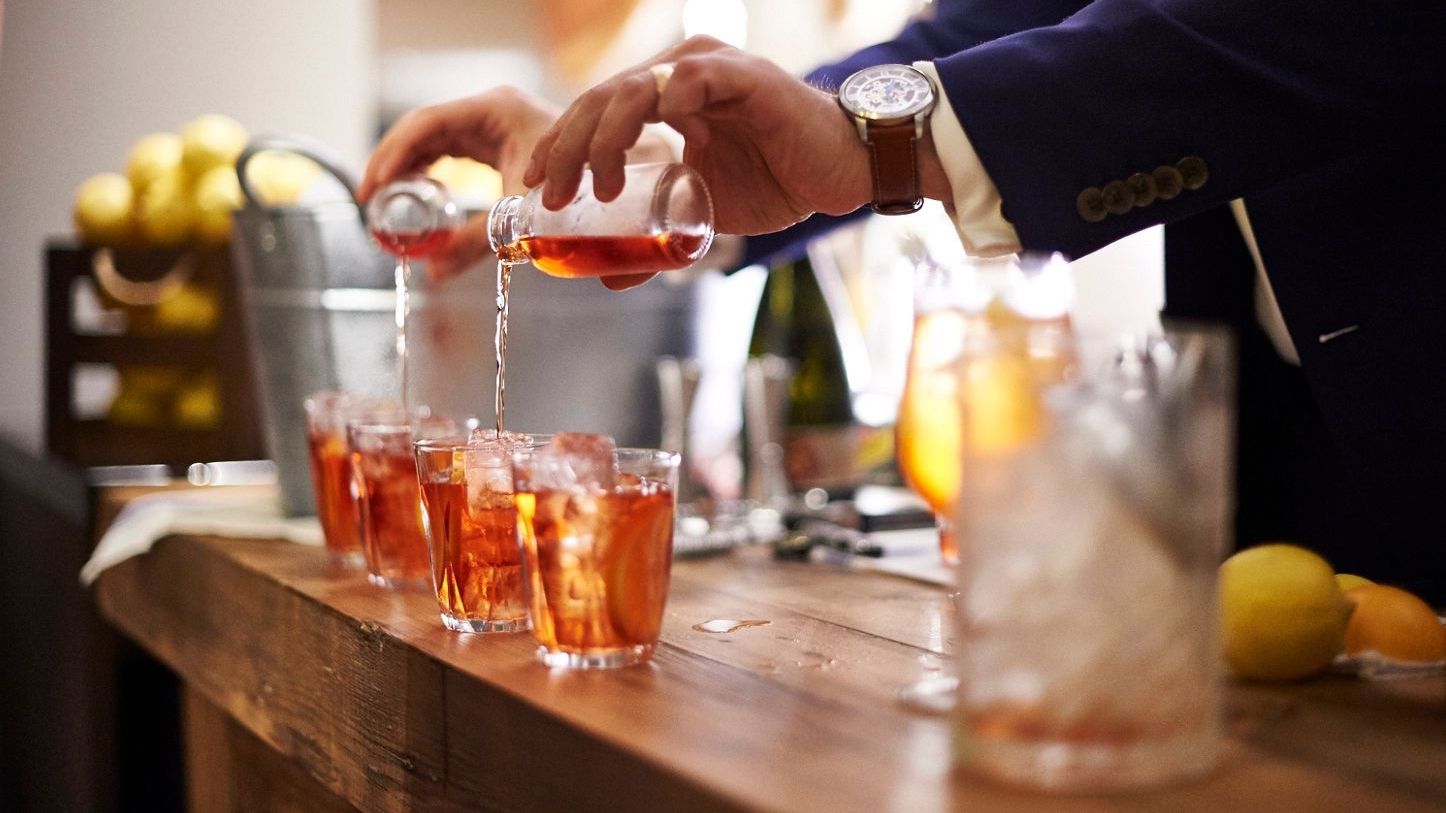 mercante,restaurant,italian,cuisine,london,authenic,cocktails,italy,chef,best,meal,dining,family,share
mercante,restaurant,italian,cuisine,london,authenic,cocktails,italy,chef,best,meal,dining,family,share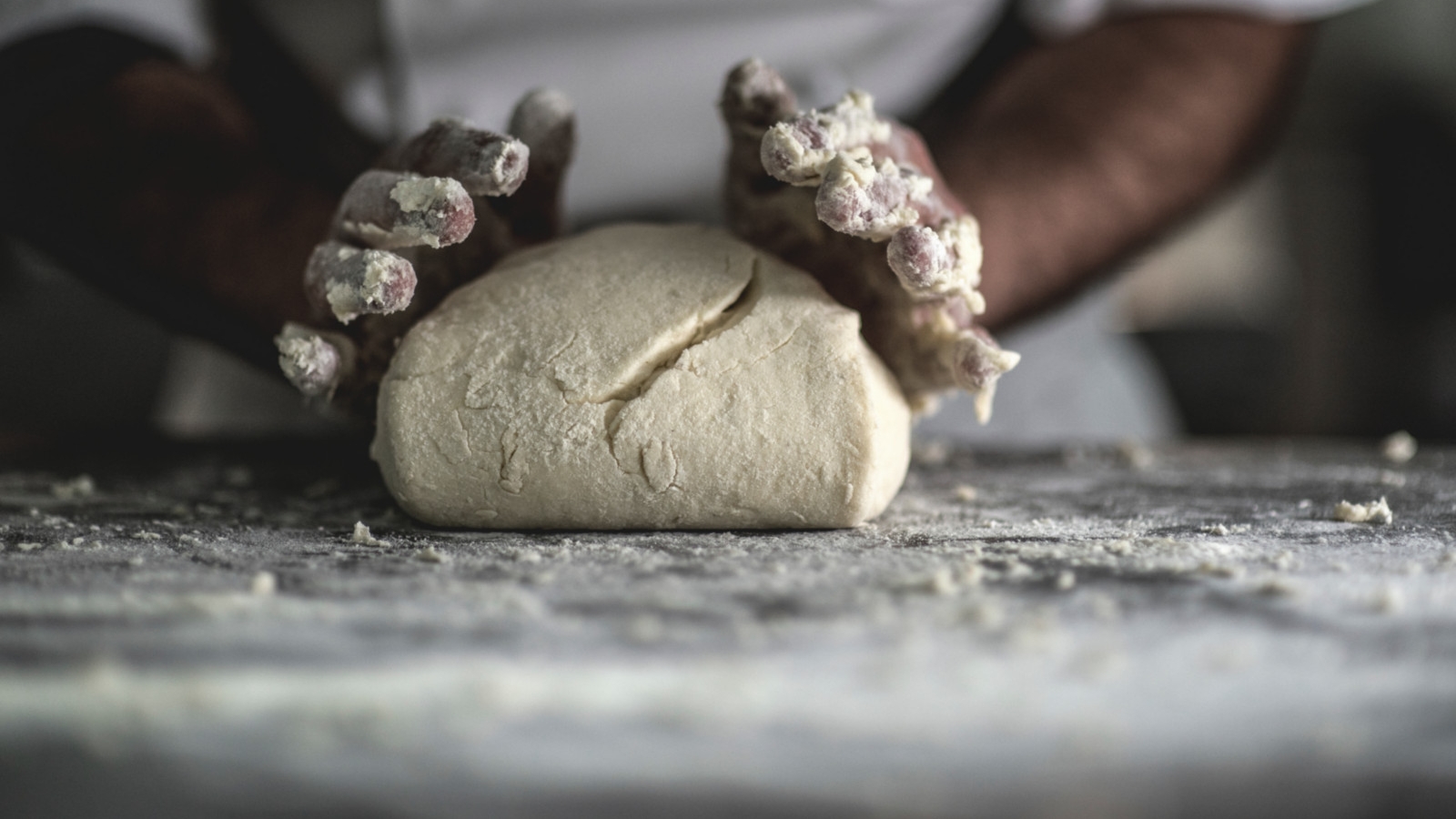 mercante,restaurant,italian,cuisine,london,authenic,cocktails,italy,chef,best,meal,dining,family,share
mercante,restaurant,italian,cuisine,london,authenic,cocktails,italy,chef,best,meal,dining,family,share
Monday - Sunday

12:00PM - 10:00PM
Special Offers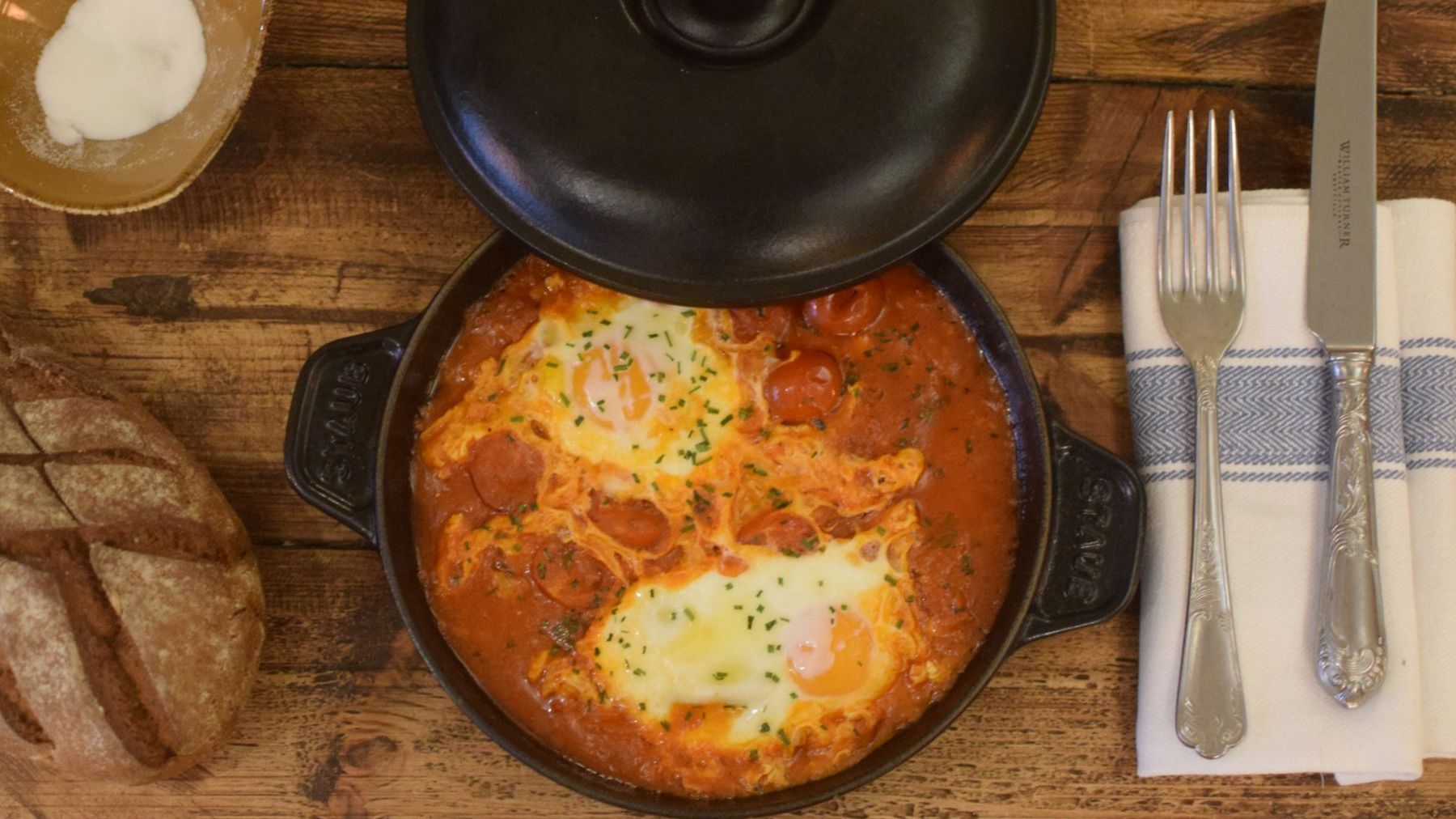 Bottomless Prosecco Brunch
Weekends don't get any better than this! Mercante elevates a delicious Italian home-style semi-buffet brunch with free flowing Prosecco.
Learn More
2 courses £15, 3 courses £20
Set Lunch Menu
Make the most of your lunch break at Mercante and be one of the first to tuck into our Super Lunch menu.
View Set Menu
12PM-5PM Daily
From lunch meetings to lavish celebrations. Learn More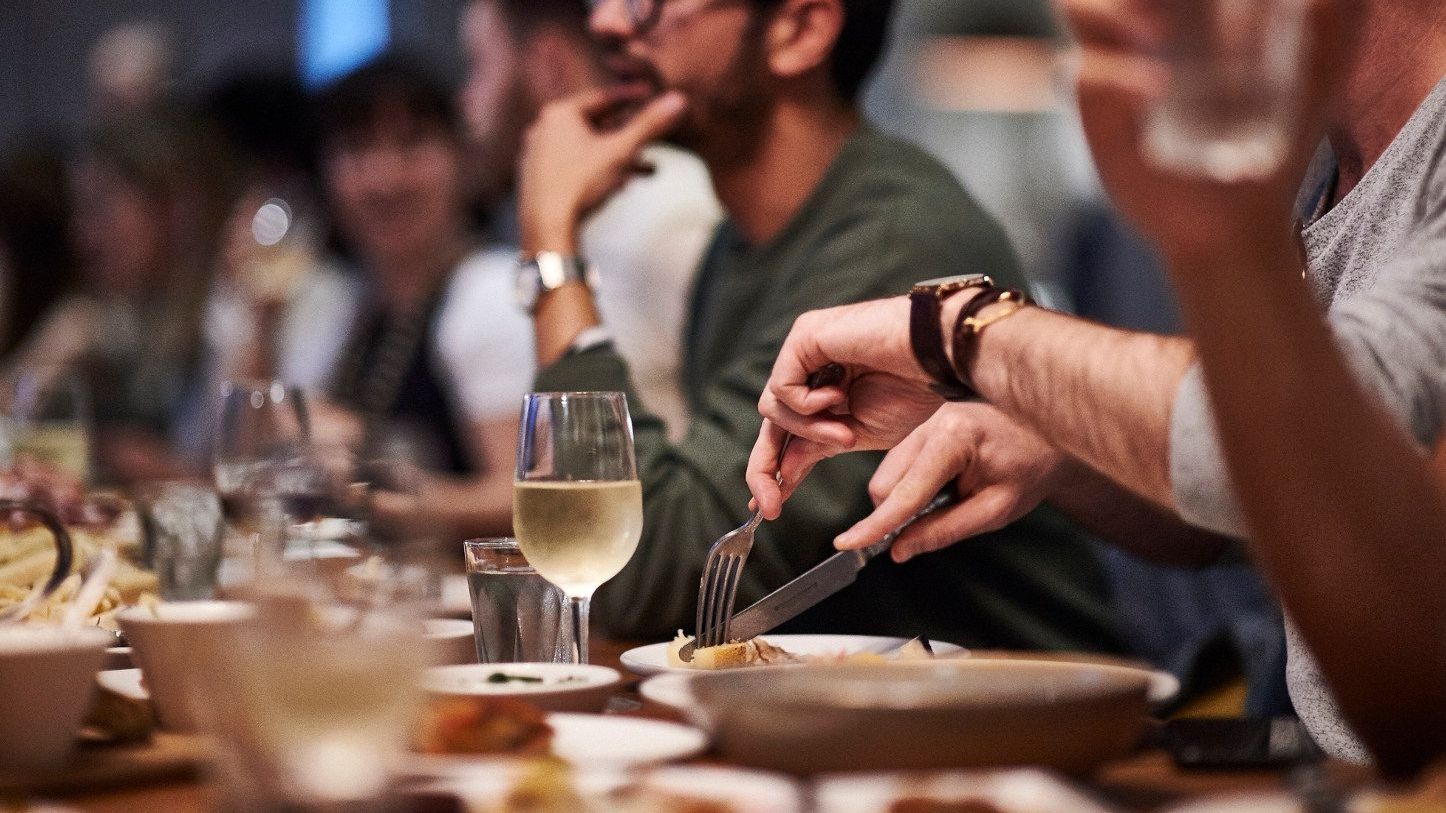 AN ITALIAN TWIST ON YOUR FESTIVE CELEBRATIONS
Mercante available for private hire for up to 120 guests and also offers a semi-private dining space for up to 25 people.

The informal setting and hospitality provides the perfect environment for any kind of event.
Learn More
Up to 25 people