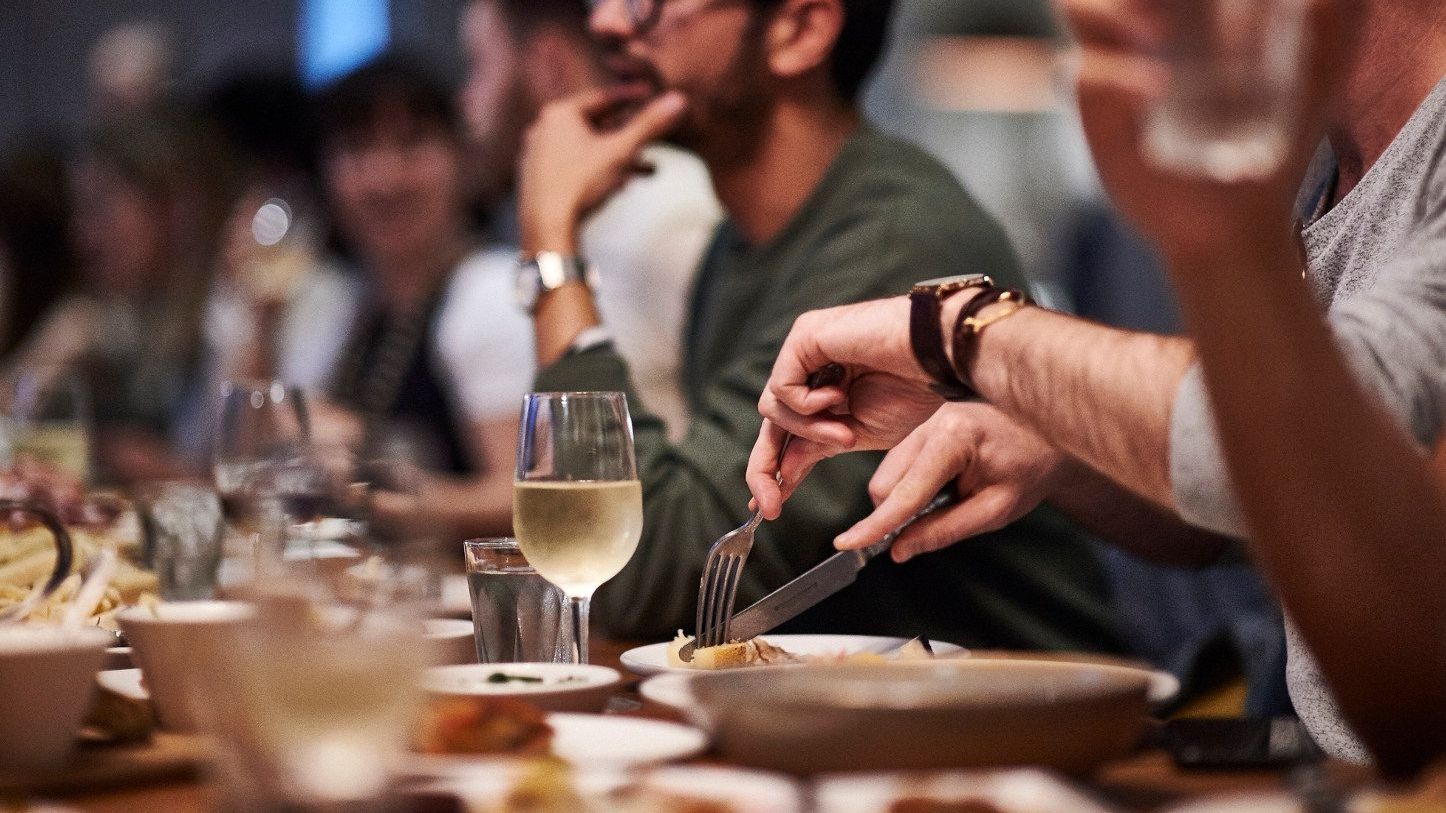 mercante,restaurant,italian,cuisine,london,authenic,cocktails,italy,chef,best,meal,dining,family,share
mercante,restaurant,italian,cuisine,london,authenic,cocktails,italy,chef,best,meal,dining,family,share
mercante,restaurant,italian,cuisine,london,authenic,cocktails,italy,chef,best,meal,dining,family,share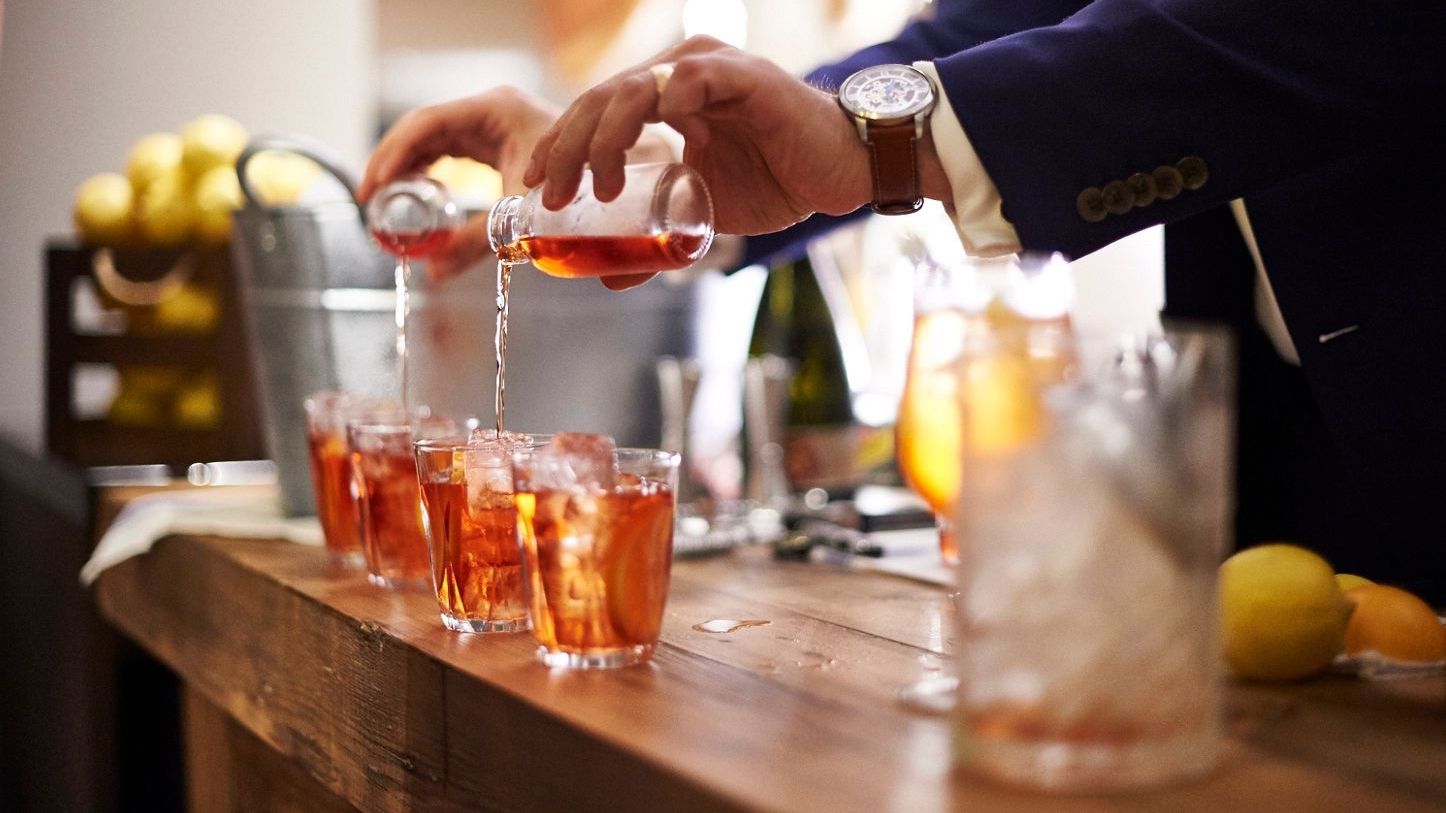 mercante,restaurant,italian,cuisine,london,authenic,cocktails,italy,chef,best,meal,dining,family,share
mercante,restaurant,italian,cuisine,london,authenic,cocktails,italy,chef,best,meal,dining,family,share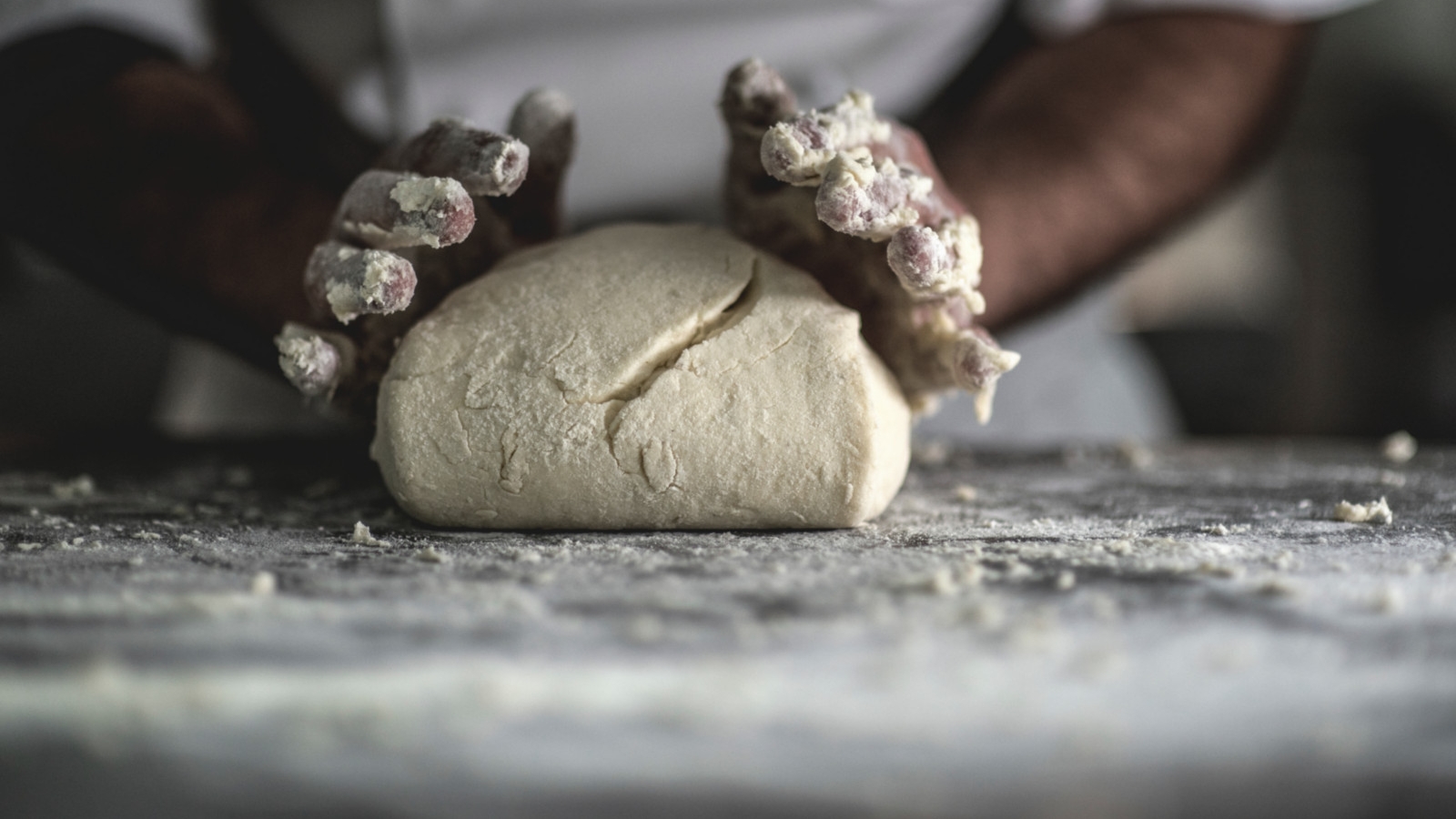 mercante,restaurant,italian,cuisine,london,authenic,cocktails,italy,chef,best,meal,dining,family,share
mercante,restaurant,italian,cuisine,london,authenic,cocktails,italy,chef,best,meal,dining,family,share
Breakfast (Weekdays)

06:30 - 11:00

Breakfast (Weekends only)

07:00 - 11:00

All day dining

12:00 - 22:00
Special Offers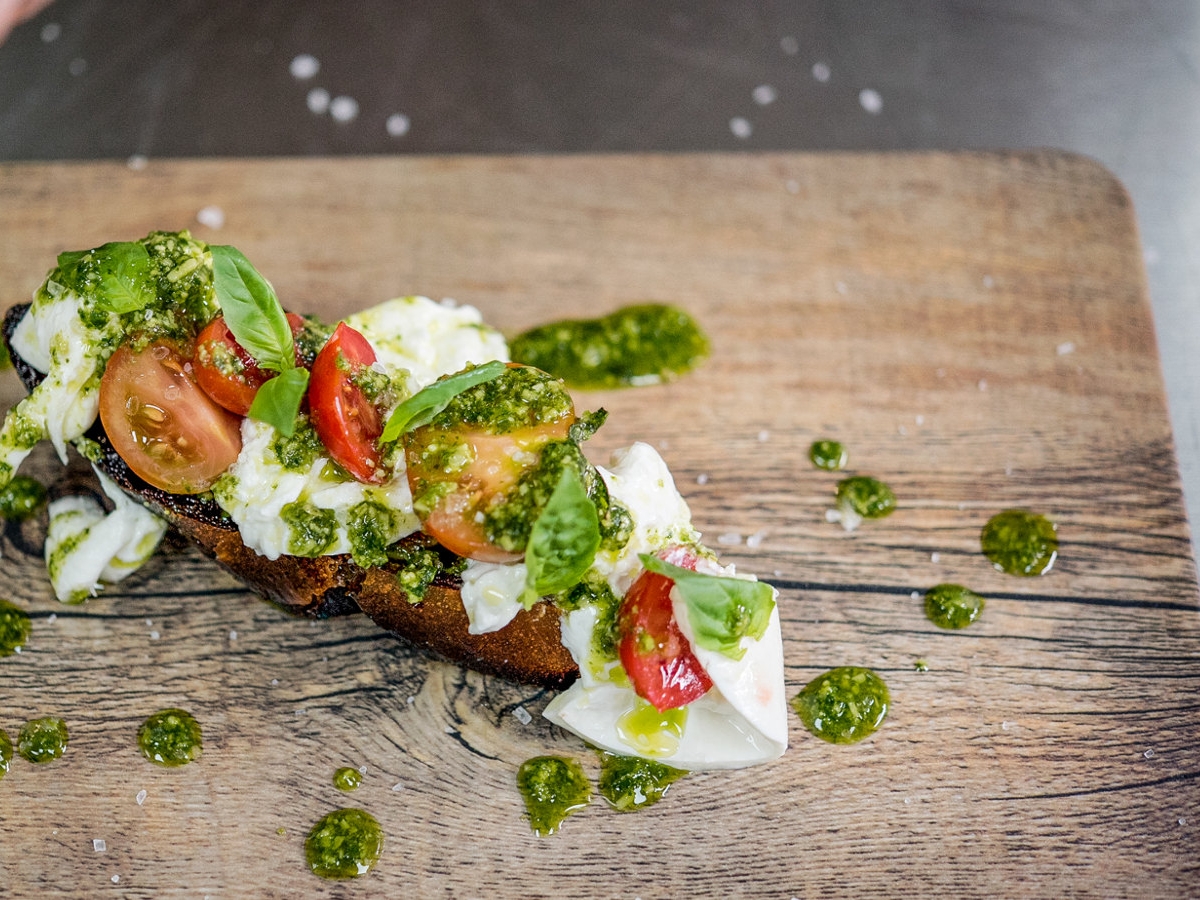 30th June - 31st August
Enjoy 3 courses and a glass of Prosecco for £35 Learn More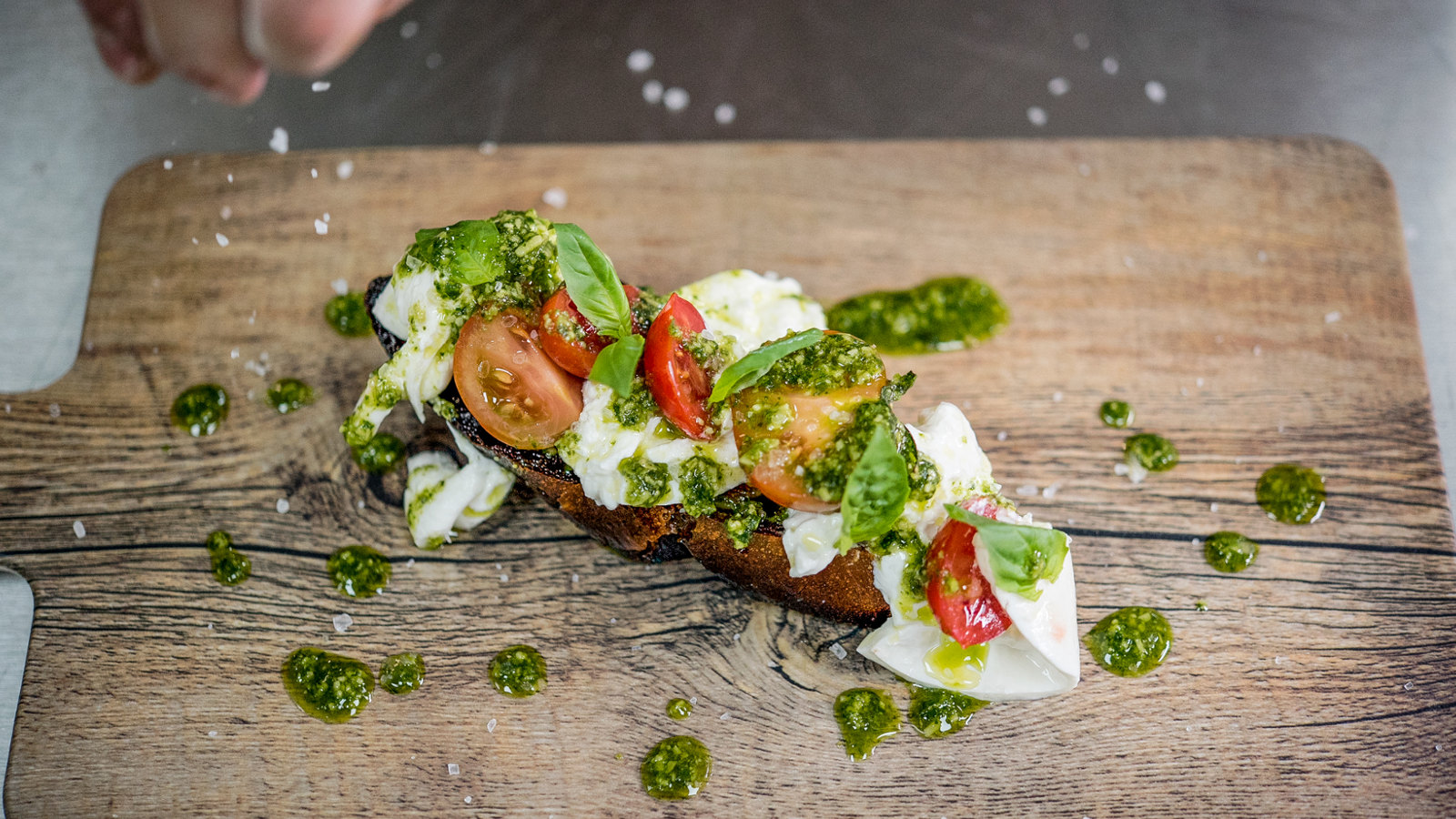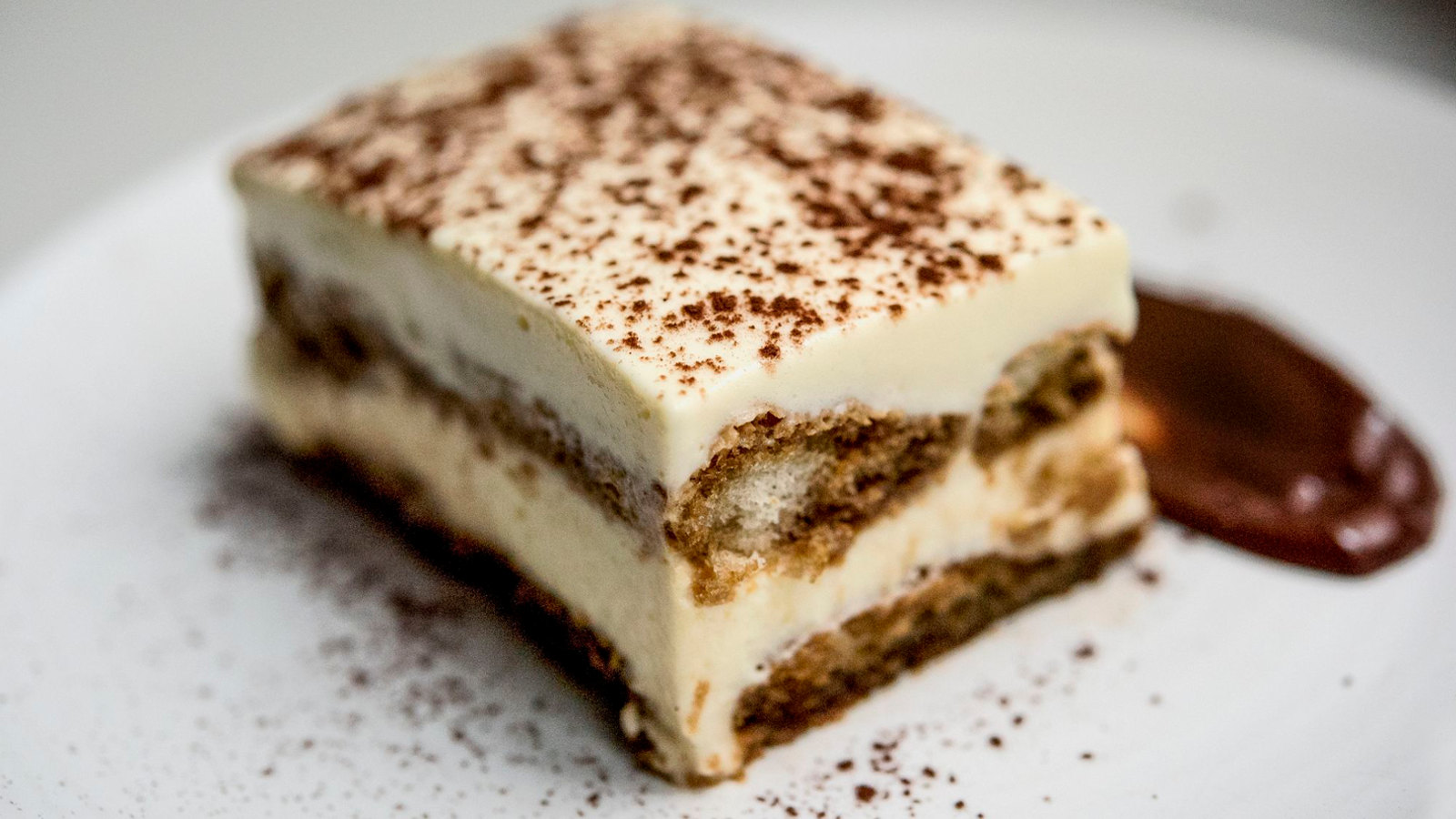 Our Mayfair: 3 course set menu
As part of celebrating #OurMayfair we are treating you to 3 courses and a glass of Prosecco for £35.

Beginn your dining experience with octopus salad, black olives, potato, pine nuts and basil.

For main enjoy Spatchcock chicken with spicy sauce, roasted potatoes & grilled radicchio.

For the sweet tooth, end your dining experience with orange & almond cake with an orange zest sorbet.
See Menu
Avialble 30th June - 31st August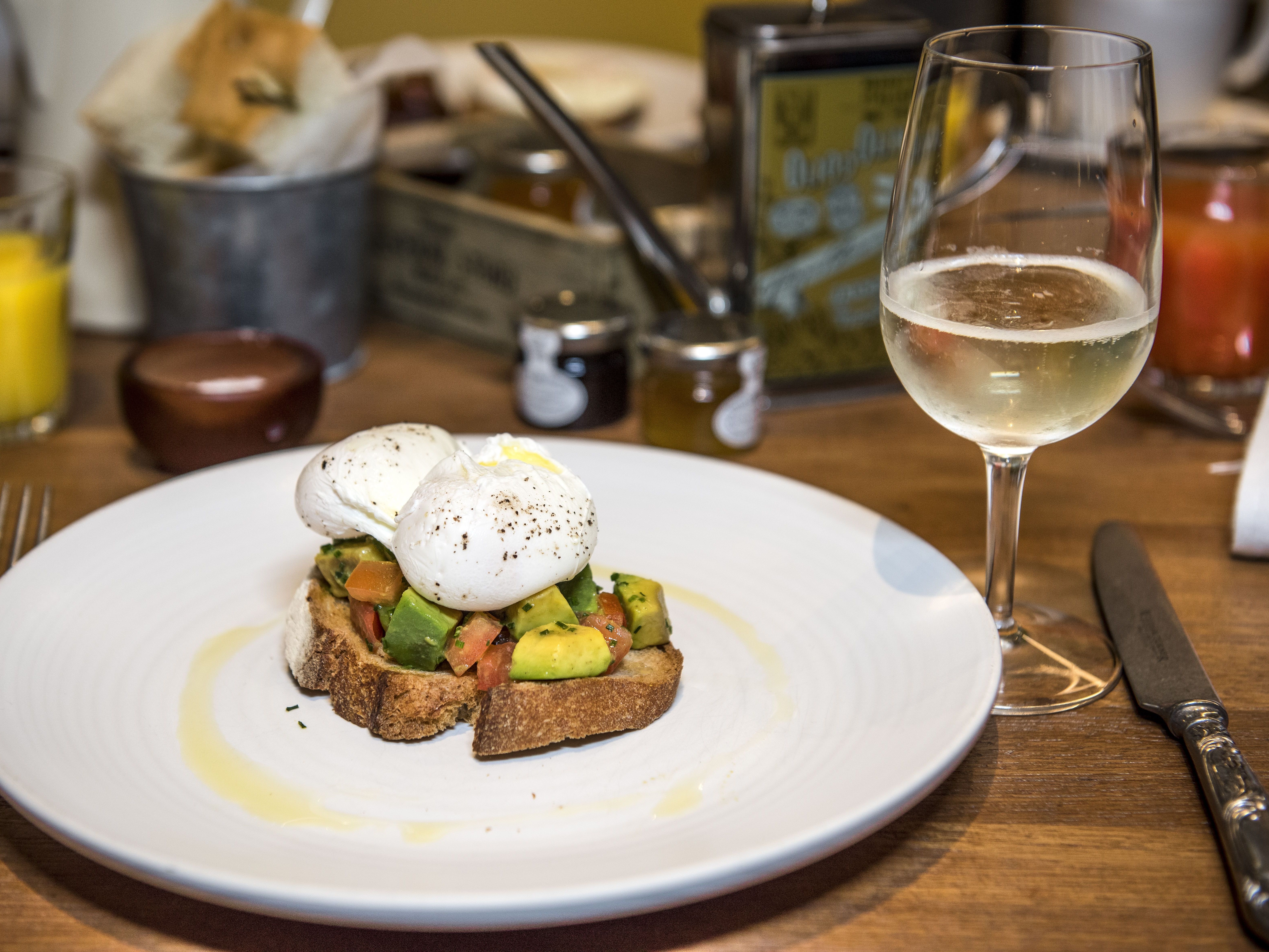 Saturday and Sunday - 12pm - 6pm.
3 courses with Bottomless Prosecco £35 Learn More
Bottomless Brunch
Weekends don't get any better than this! Mercante elevates a delicious Italian home-style semi-buffet brunch with free flowing Prosecco.
Learn More
Saturday and Sunday - 12-6pm
Prosecco served for 90mins ONLY
Available from May until September.
With exclusive flavour sensations Learn More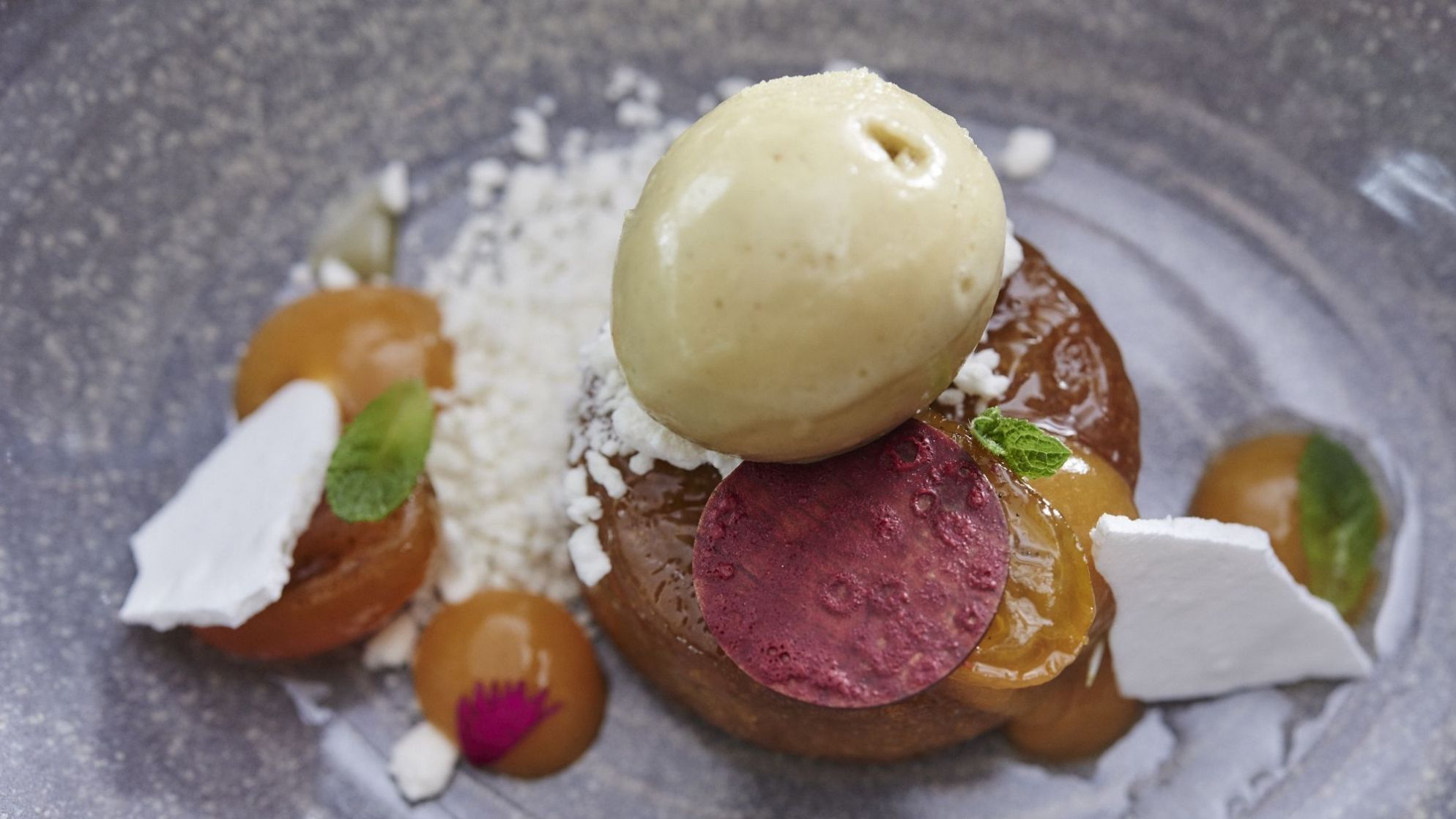 SAY CIAO! TO THE SUMMER SEASON
Unique flavours of summer's hottest refresher can be enjoyed either on-the-go from the pop-up retro gelato cart on Mercante's terrace, or as part of an innovative three-course ice cream pairing menu.
Learn More
The menu will be available daily inside the restaurant and outside on Mercante's new outdoor terrace from May until September.