Christmas celebrations in London
Bring friends and families together and ensure your Christmas is a special affair at Mercante, with an added festive spark experience seasonal creations entwined with flavours from the different regions of Italy.
Bottomless Brunch di Natale
3 courses - £45 per person
Traditionally celebrated in Italy with lighter dishes, celebrate with fish inspired dishes such as octopus salad and seared seabass.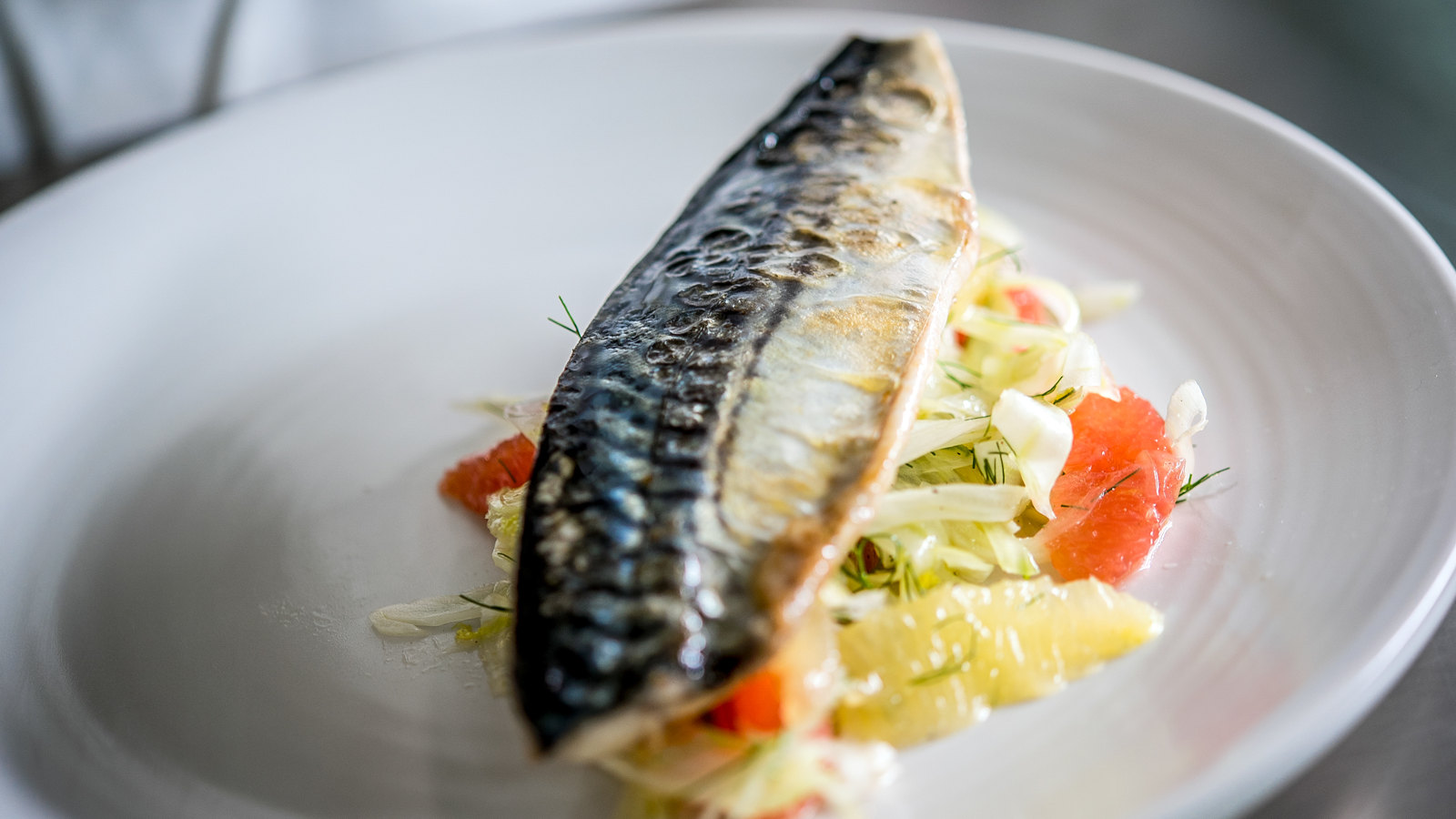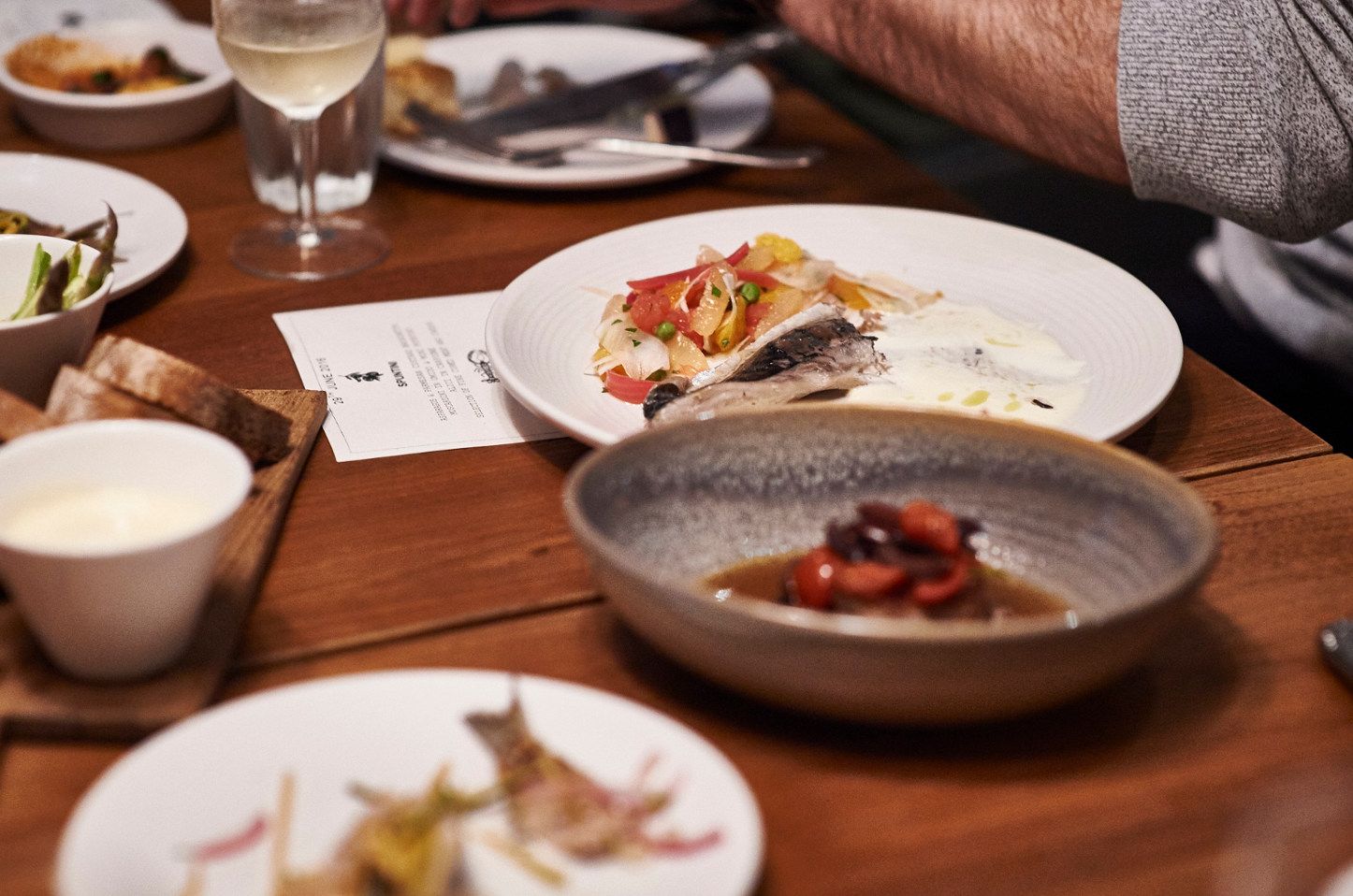 Christmas Eve dinner
4 courses - £55 per person
In the lead up to the special day, rejoice with a 4 course set menu including dishes such as seabass with apple braised fennel.
Christmas day
5 courses - £60 per person
Join us on Christmas Day and experience our 5 course festive menu with the most important inclusion of roast Norfolk turkey, accompanied with chestnut, apricot chutney with traditional garnishes and accompaniments.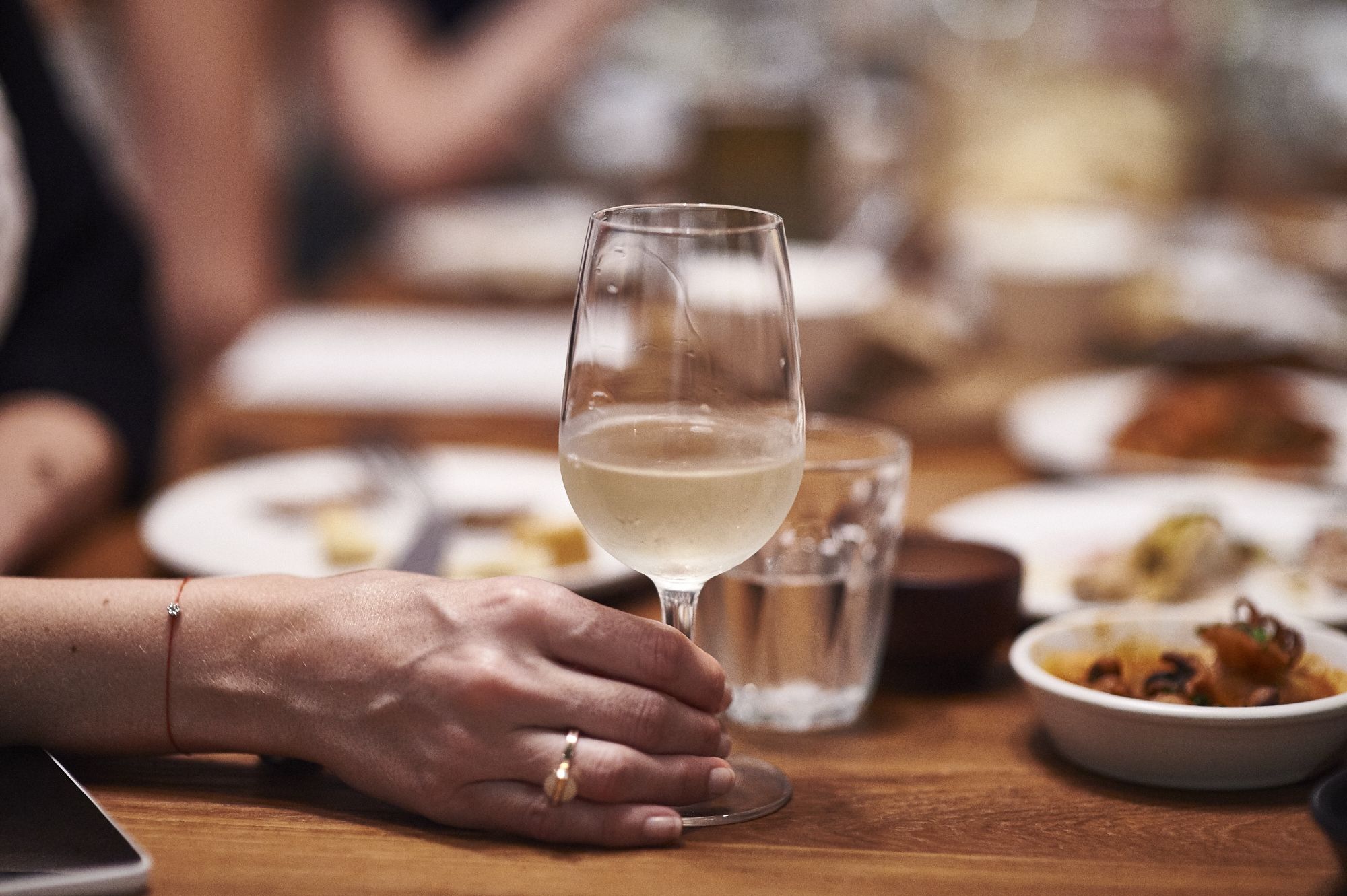 New Year's Eve
£60 per person
Before counting down to the New Year, indulge with a 5 course set menu, afterwards continue on your celebrations in the Palm Court with fireworks on the big screen and a live Jazz band from 21:30-01:30.
New Year's Day Bottomless Brunch
3 courses - £45 per person
Cheers to the start of the New Year with our signature bottomless brunch with an Italian twist on the classic bruschetta with tomato, avocado and poached eggs.