Mayfair Passeggiata
Every Saturday, 8th September - 6th October 2018
This Autumn, Mercante is bringing the traditional Italian "passeggiata", a leisurely pre-dinner, sunset walk to London. Join the short, leisurely walks through Mayfair, socialise, see and be seen.
Led by historian and London expert Peter Berthoud, the Mayfair Passeggiatas will follow a circular route around Mayfair and take in places of historical interest such as the famous Shepherd Market and Down Street Station. The Passeggiatas end at Mercante with a complimentary classic aperitivo of an Aperol Spritz on Mercante's sun-soaked outdoor terrace before you can enjoy dinner at Mercante.
The free Mayfair Passeggiatas run from 8th September – 6th October 2018 every Saturday evening from 7:00 - 7:30 PM. Booking is essential as spaces are limited.
Stay for dinner at Mercante
Mercante's authentic Italian menu, created by Head Chef Davide D'Ignazio, changes regularly to reflect seasonal Italian market food and the concept of "Per Oggi" – "for today". Using his creative flair and knowledge, he has brought together a range of dishes that represent Italy as a whole, with different regions being pulled together in one kitchen.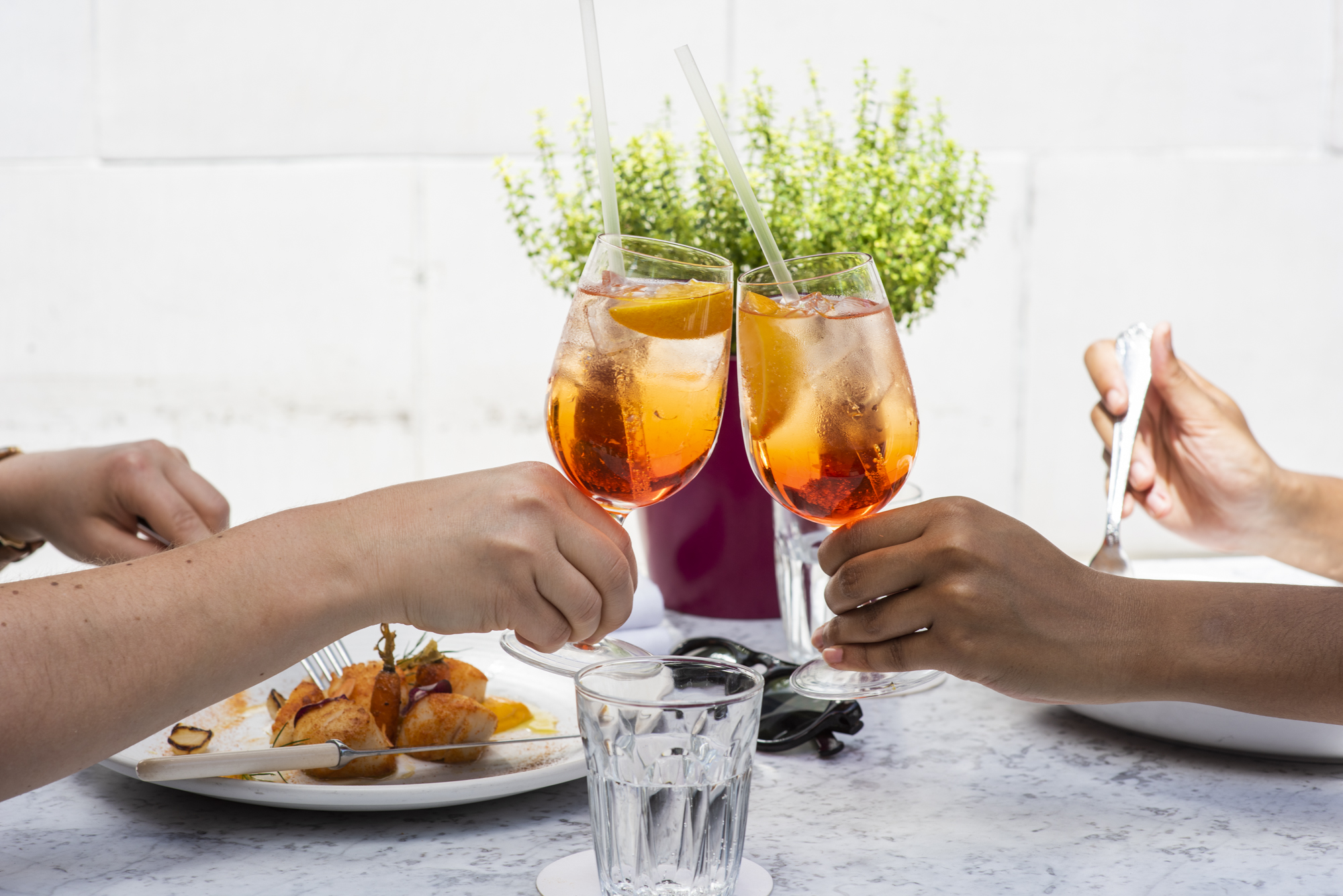 Breakfast (Weekdays)

06:30 - 11:00

Breakfast (Weekends only)

07:00 - 11:00

All day dining

12:00 - 22:00